Everyone has a different idea of what their dream wedding looks like, ranging from intimate receptions to large, extravagant events. At Hog Roast Boldre, we have a catering menu that is perfect for any occasion, with all of our menus able to be customised to suit your needs. Here is just one menu that is sure to go down a treat…
For Laura and her fiancé, a winter wedding is what they have always dreamed of, with a church ceremony followed by a cosy and warming reception. The pair are planning on getting married later this November, with the reception taking place at a beautifully converted barn near their home town. Alongside the gorgeous venue, the wedding will include a DJ, a dancefloor, and a delicious meal from Hog Roast Boldre. For the catering, it was decided that we would provide a classic hog roast, with a few additional dishes to ensure that there is something for everyone to enjoy. This will be the perfect addition to the event and is bound to be the perfect menu to tuck into on a cold November evening.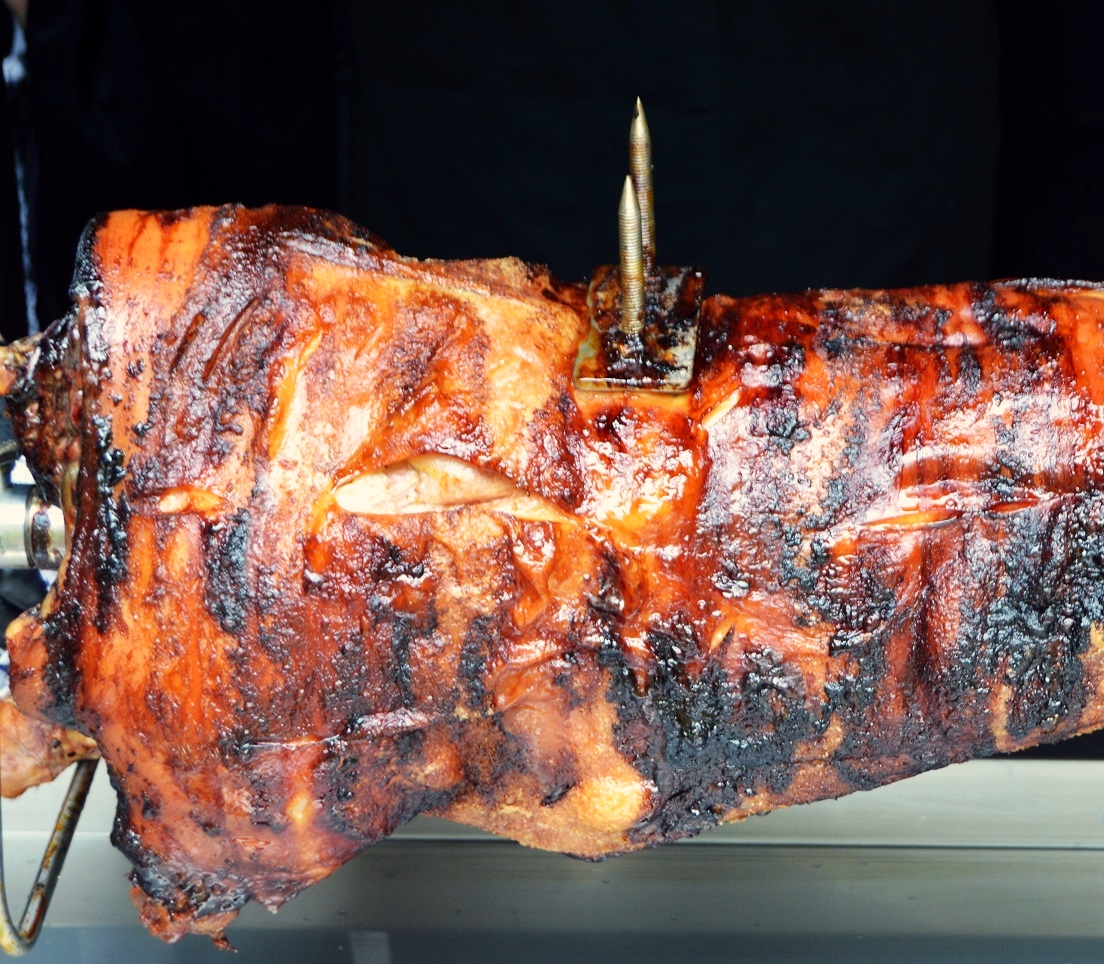 On the day of the wedding, the Hog Roast Boldre team will arrive at the venue in the morning to prepare the catering on-site. We will begin by slow-roasting the hog to perfection and ensuring that it is packed full of natural juices and flavours. Once ready, it will be expertly carved by our chef and served in fresh bread rolls, alongside sage and onion stuffing, homemade applesauce, and crispy crackling. Additionally, the guests can enjoy marinated chicken kebabs, succulent sausages, and veggie sausages. For the side dishes, we will be serving homemade chips, seasonal salad dishes, and gourmet coleslaw. Overall, we are expecting this menu to have plenty for everyone to enjoy, with more than enough to go around!
Are you in need of a caterer for an upcoming wedding in 2023? If so, get in touch with our team today. We hope to hear from you soon!