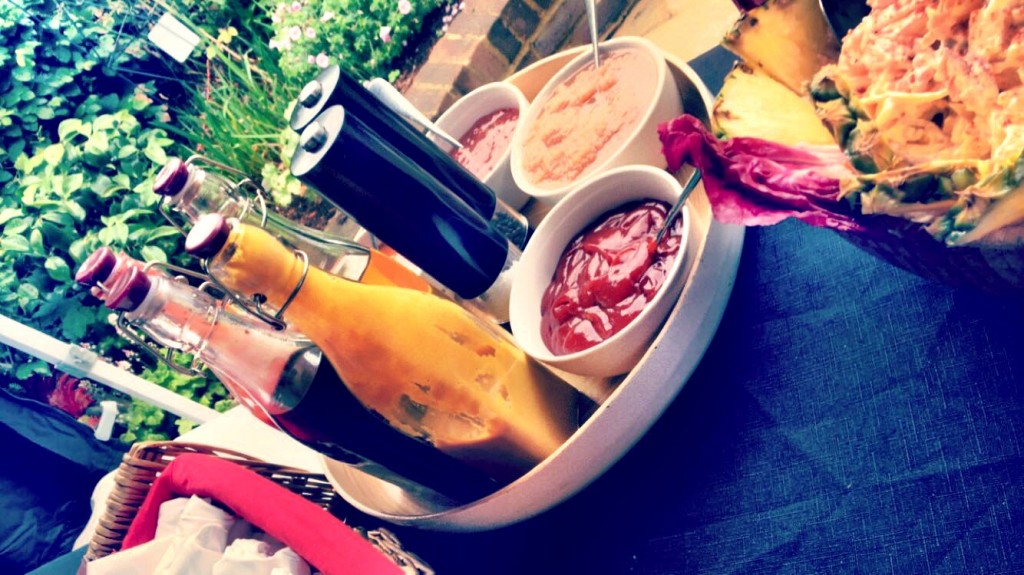 Welcome to the catering section of our website here you find a large selection of different menus that have been specially design by the team here at Spitting Pig Hampshire we have grouped the menus into 3 categories. Just click on one of the links above and take look through the different menus on offer, also don't forgot to take a look at our special offers sections as we regularly add new menus here to suit the time of year, there are fantastic and unique summer options during June, July or August and we also add some real traditional menus during Christmas and our spit roasted turkeys are always a favourite among our customers.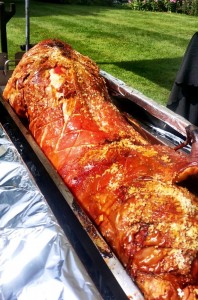 Spitting Pig Hampshire know how important it is to our customers to be able to trust our work and we also understand that with so many part time caterers and hog roasters available in Hampshire it can be difficult to choose the one that will create the perfect menu for your events and will leave your guests speechless. As the industry leader in hog roast catering and as part of the largest hog roast company in the UK we are confident we have the experience, ability and support to offer a superior service than that of our competitors. By sticking to our core values and by going the extra mile we can a culinary experience that can't be matched.
The Spitting Pig Beliefs
Listed below are some of our core values that our Hog Roast Petersfield team believe have been vital to our success and are issue that we stick to ensure each and every one of our customers enjoys a fantastic meal courtesy of us.
Traditional – Fresh – Professional
We ensure we are available to talk whether it's just to make an enquiry, to ask some questions about your event or to book with us.
We always turn up to every event prepared this included fully customised catering vans for the large events and state of the art hog roast equipment to produce perfect results every time.
We also ensure that we stick to the great traditional cooking that made us so popular initially. We use tried and tested recipes and ensure that all our food uses only finest local ingredient and is prepared before your very eyes on site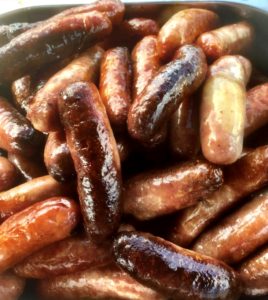 We also prepare for any eventuality bringing our own protective covers so no matter what the weather you can rest assured that your hog roast will be a success.
Finally we guarantee satisfaction, so if you're thinking about a Hog Roast Petersfield for your birthday, summer barbecue, staff party or wedding then the professionals are only a phone call away.