With a spectacular, theatrical, traditional Hog Roast Wool centrepiece, we can certainly wow the guests at your next party or event, but we can also easily do that with plenty of other options too if needed. We're all about inclusivity, as we want everyone you invite to be able to eat and enjoy our food, so our expert catering professionals can whip up all kinds of tasty treats that will satisfy varying personal tastes, special diets and appetites.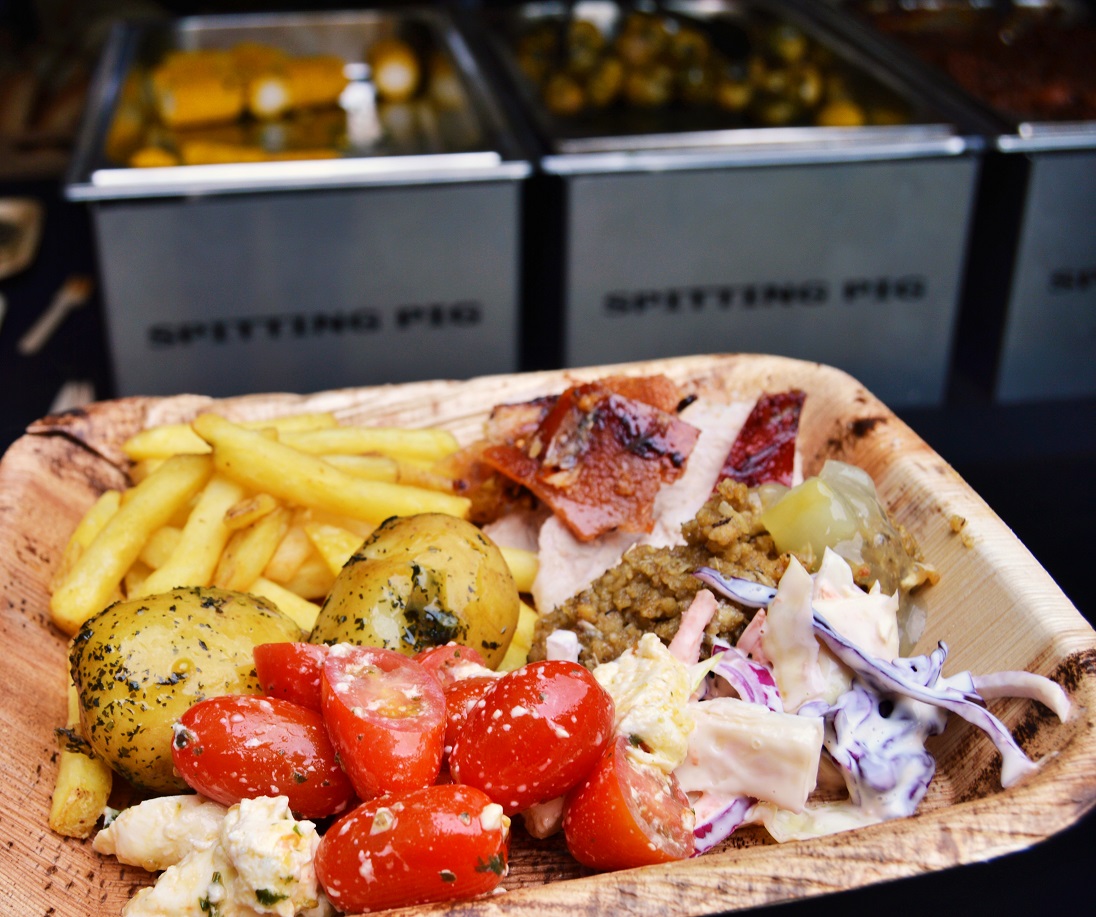 Fancy something other than a mouthwatering hog roast for your special occasion? With Hog Roast Wool, we've always got your back. We can spit-roast different meat instead, like beef, lamb or poultry, or cook up a barbecue with our burgers, sausages and ribs. One of our special menus may be the highlight of the day instead, like our delicious Southern Slow Roast (where you choose three meats and four sides) or our scrumptious Loaded Fries (which are smothered with meat, slaw and cheese).
Inviting any guests with dietary requirements? You've come to the right place! Whether they're on a diet because of a food allergy or intolerance or due to personal beliefs, Hog Roast Wool can ensure that everyone has a suitable, yummy dish created fresh on the day. From vegetarian quiche, burgers and mac and cheese to gluten-free pigs in buns, we always work hard to include all of your guests and not just the majority, with the great choice and variety that you're looking for.
If you're thinking of having a multi-course menu, we have all kinds of starters, sides and desserts that you can add, and you can mix and match between menus in order to create your own perfect one. For a party that we catered over the weekend, our experienced chef and catering assistant prepared and served several dishes, both hot and cold, including delicate canapés, soup and bread rolls, spit-roasted chickens, wedges and salads for the main and desserts of cheesecake and fresh fruit salad. Our customer and their guests were all fully satisfied with what we provided and we had so many compliments that we lost count!