Susan and Brian from Romsey, have been happily married for over forty years. They got in touch with Hog Roast Romsey and excitedly explained that they were renewing their vows in front of their family and friends just speaking to the couple it was easy to see how excited they were for their big day. Susan explained that when they were first married, money was tight and she remembered their wedding fare being simple, albeit tasty, but this time she wanted to splash out and treat all their family and friends.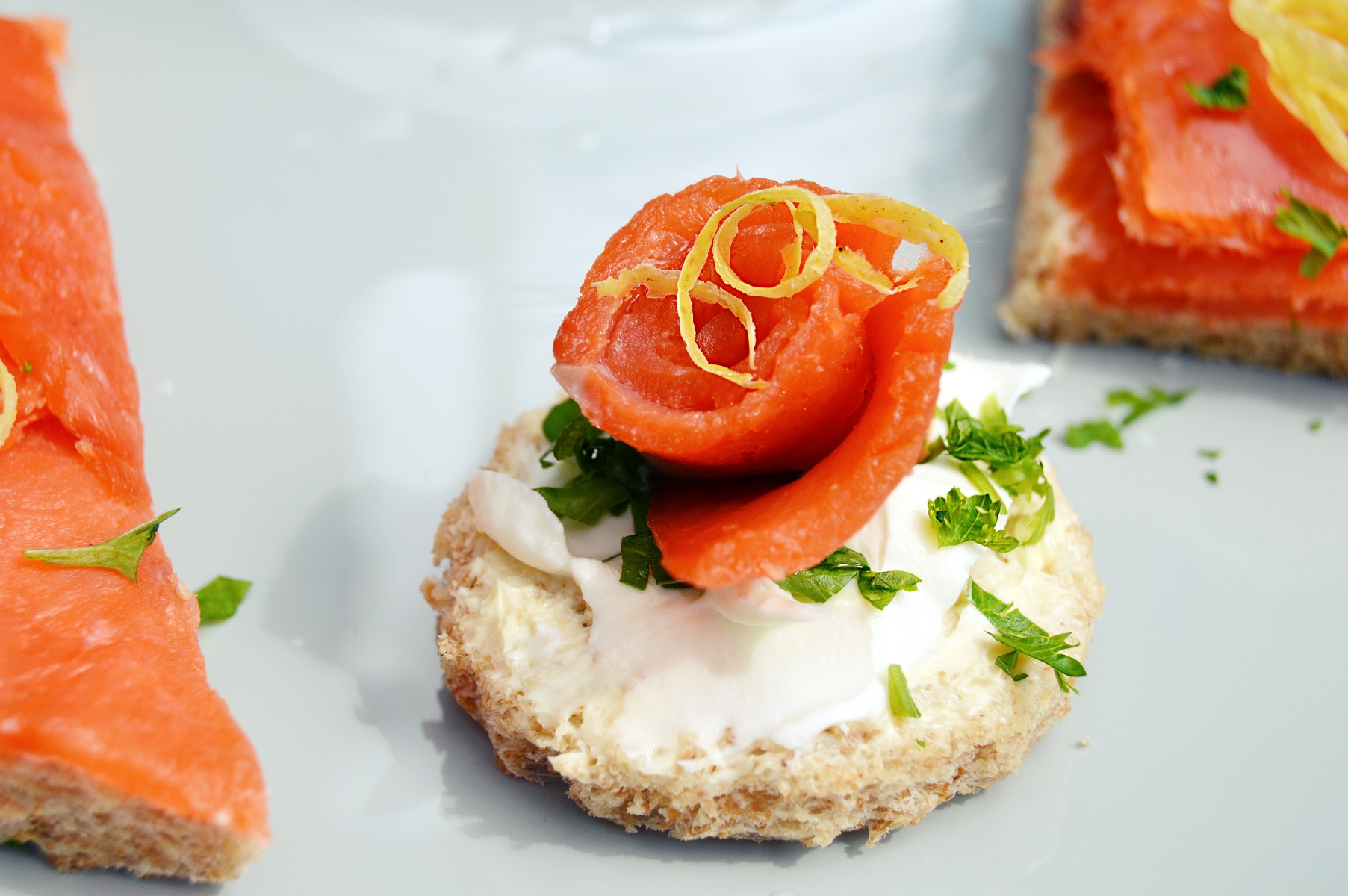 We offer a wide range of options for wedding parties and after a very thorough chat with this wonderful couple, they opted for Wedding Menu 3. This offered them canapés, drinks service, hog roast buffet, and dessert. They were definitely intent on going all out for this renewal and we agreed that both they and their guests would be treated like royalty. The Hog Roast Romsey team arrived where we made our way to a splendid barn conversion and bed and breakfast to find everyone working hard setting up for this special event. We greeted Susan and Brian and explained about serving the canapés and drinks as the guests arrived. As the couple exchanged their renewed vows we prepared the main course, served as a buffet. We had the roasted pig served with apple sauce and stuffing and perfectly crisped crackling.
We also prepared our vegetarian kebabs, as the vegetarian options and sides were ready and the smell greeted the couple and their guests as they made their way out of the barn back into the splendid gardens. The food went down a treat and as the main buffet was devoured we set out the desserts which included summer pudding (a very popular option with this party), profiteroles, chocolate torte, lemon tart and much, much more!
The Hog Roast Romsey team put on a great feast and the party was in full swing and as the guests and the bride and groom celebrated as though this was the first time they said their vows. I have to confess that we as a team were moved by being able to play such an important role for this wonderful couple's day and wish them all the best for the next forty years.