We can't quite believe it is nearly at an end either, but as the summer months come to a close we here at Hog Roast Petersfield can at least look back fondly on a brilliant summer season with all of you. With the dropping of all Covid restrictions here in England we were delighted to get back to doing what we love with all of your properly. We certainly missed you all during the last year of restrictions, but it felt fitting to bring you all back while the sun shining bright and hot this summer.
It has certainly been a very busy season for us with our customers, old and new, coming rushing back now that larger events are possible again, and we have of course had to keep adapting to changes in measure to continue to keep you all safe, but quite honestly we wouldn't have it any other way. Hog Roast Petersfield is made to serve and bring joy in the form of stylish service and great roasts, and we're so thankful to be back doing just that.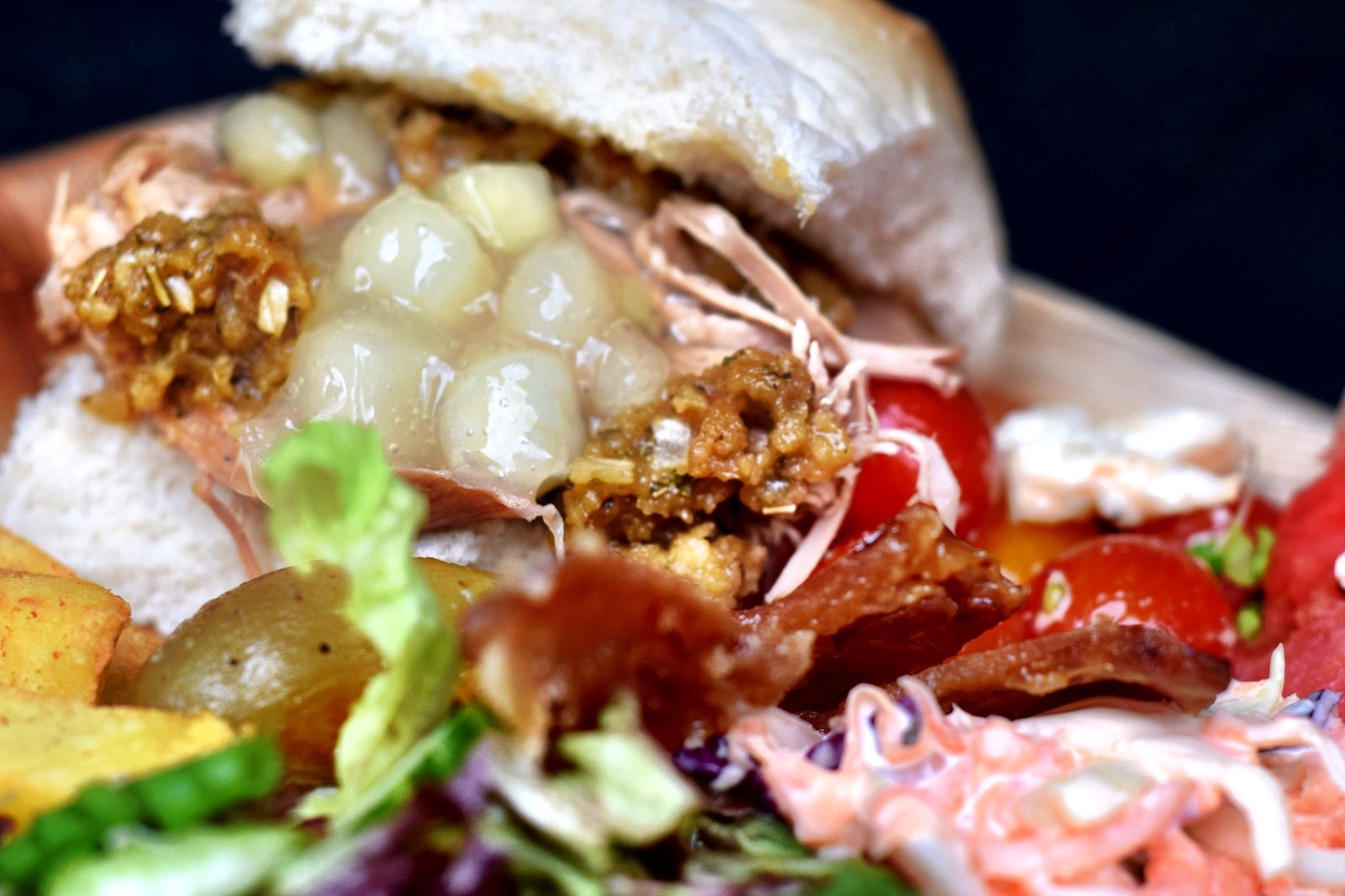 With the intense summer weather of the last while we've enjoyed serving up many outdoor events where our particular style of cooking and serving works best. There are few things better than a summer barbecue and grilling event after all, and with these luxurious pork roasts and summer servings it has been just the best. As family and friends have come back together for belated celebrations and reunions Hog Roast Petersfield has been proud to keep the party going. The holiday season may very well be fading away from us now, but the weather certainly isn't slowing down just yet, and so at Hog Roast Petersfield we're still going for you! Don't despair that summer is over, keep the good sunny feelings going with us!
As long as the sun keeps shining we'll be out on the grassy patches, under our marquees and verandas, grilling you up a storm. We'll keep at it as long as we can, but even once the fall does start to descend there's no need to worry, we'll just move the cooking party indoors instead!
We've been halted too long at Hog Roast Petersfield for the last year, so now we're determined to not have that happen again!