January is a time of great change and renewal; it is a month that is symbolic of the planet commencing a whole new rotation of the Sun. But not everyone feels sunny in January, and Hog Roast Croydon were commissioned by their clients (a local cleaning firm) to cater a belated New Year's party for their team of cleaners. The team rose to the challenge.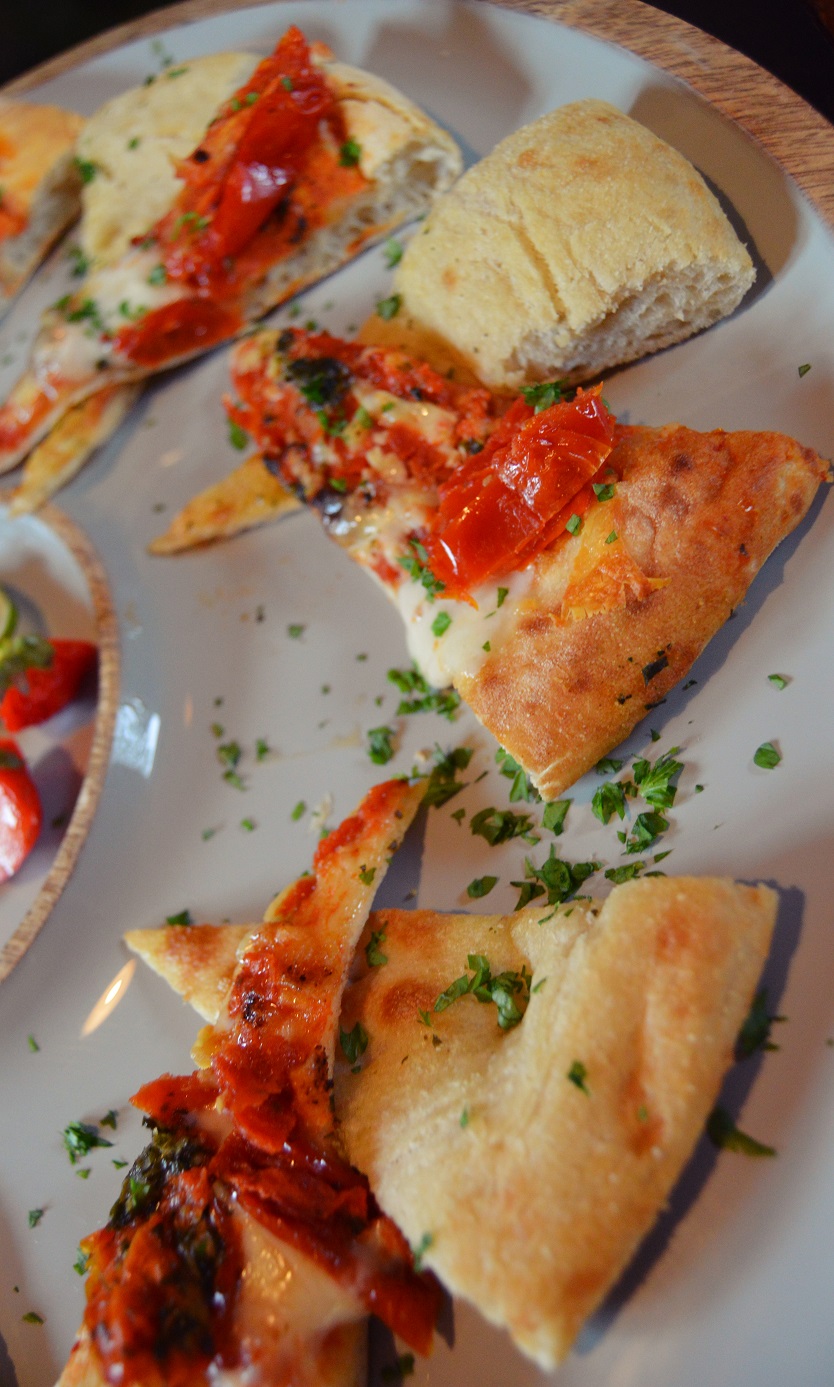 The brief set by the clients was simple: they wanted the Hog Roast Croydon team to serve a hearty meal for the heroic workers who had continued to work hard over the festive period. With that in mind the team got straight to work planning an absolutely sensational menu within the budget of the clients, doing their very best to create a stimulating and enjoyable menu for the guests. The delicious, knockout sit down menu the team pitched to the clients was happily agreed to.
The menu selected by the clients meant that the team, consisting of: Chef, catering assistant and waiting staff. They had to arrive eight hours prior to the serving time. On the day itself the team arrived and prepared all the dishes onsite using fresh ingredients while the meat was slowly roasting. It was a whole team effort to prepare the food and venue, as the clients wanted something extra special for their team of staff. The team set to work to create a luxurious dining experience for the guests, the very best tablecloths, crockery and cutlery were all laid out and would all be tidied up and taken away by the team at the end of the event.
As the guests arrived at the venue the experienced waiting staff of Hog Roast Croydon mingled, offering a choice of drinks (these had been supplied to the team by the clients) and canapés. The canapés that had been selected were: pate encroute, feta skewers and mini vegetarian pizzas.
The event was very much enjoyed by the guests, they had a formal dining experience and were waited on hand and foot by the experienced Hog Roast Croydon team. The clients were thrilled that the team had managed to put together such a rewarding meal for their guests. The team looks forwards to working with the clients again in the near future.