We have had another great summer here in Hampshire, with all of our catering team working hard to keep up with demand. Our customers have been partying,relaxing and enjoying themselves with friends, family, colleagues and clients, in all parts of the county of Hampshire.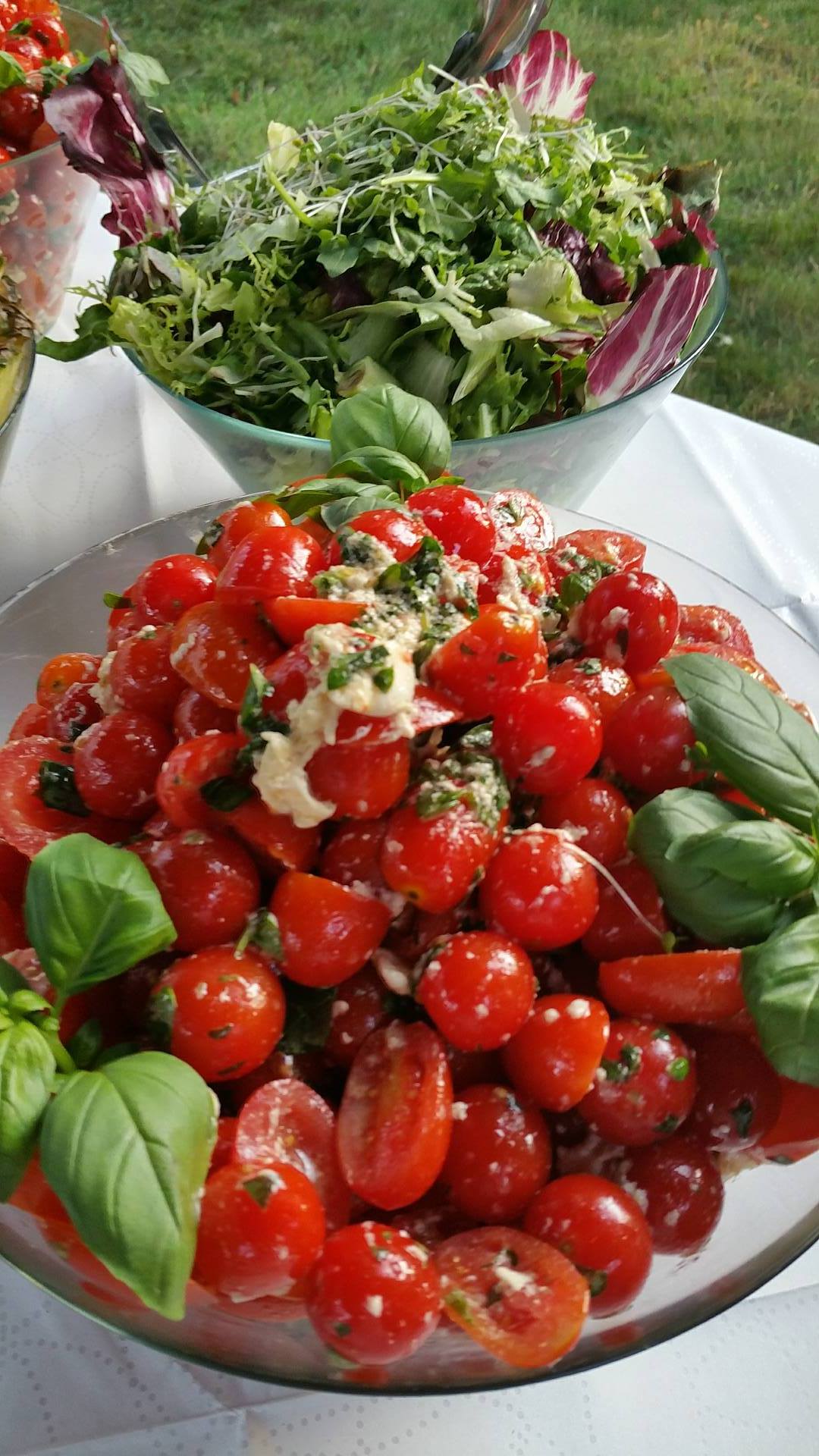 For example, we recently laid on a huge hog roast in Catherington, attended by over 400 guests who were there to celebrate a family wedding. It was a great event, and the weather was kind to us. We packed the wet weather cooking shelters, but thankfully did not need to use them. For this event, we cooked three whole hogs, as well as a range of other spit-roasted meats. Our cooks used four spit roasting machines to get all of the meatcooked to perfection at the time the client had asked for.Our new roasting machine, which can be converted into a huge barbecue grill worked particularly well. On it, our chefs were also able to cook a range of sausages, burgers, kebabs, and tasty chicken portions.
As usual, the star of the show was the hog roast. Partygoers always find the sight of a whole hog roasting on a spit an enthralling one. Almost from the start of the event, people were coming up to or chefs asking how long it would be before they could taste the spit-roasted pork. This was despite the fact that our waiters were busily serving trays of canapés, finger foods and snacks during the first part of the evening. The smell of the succulent spit roasted meats proved irresistible.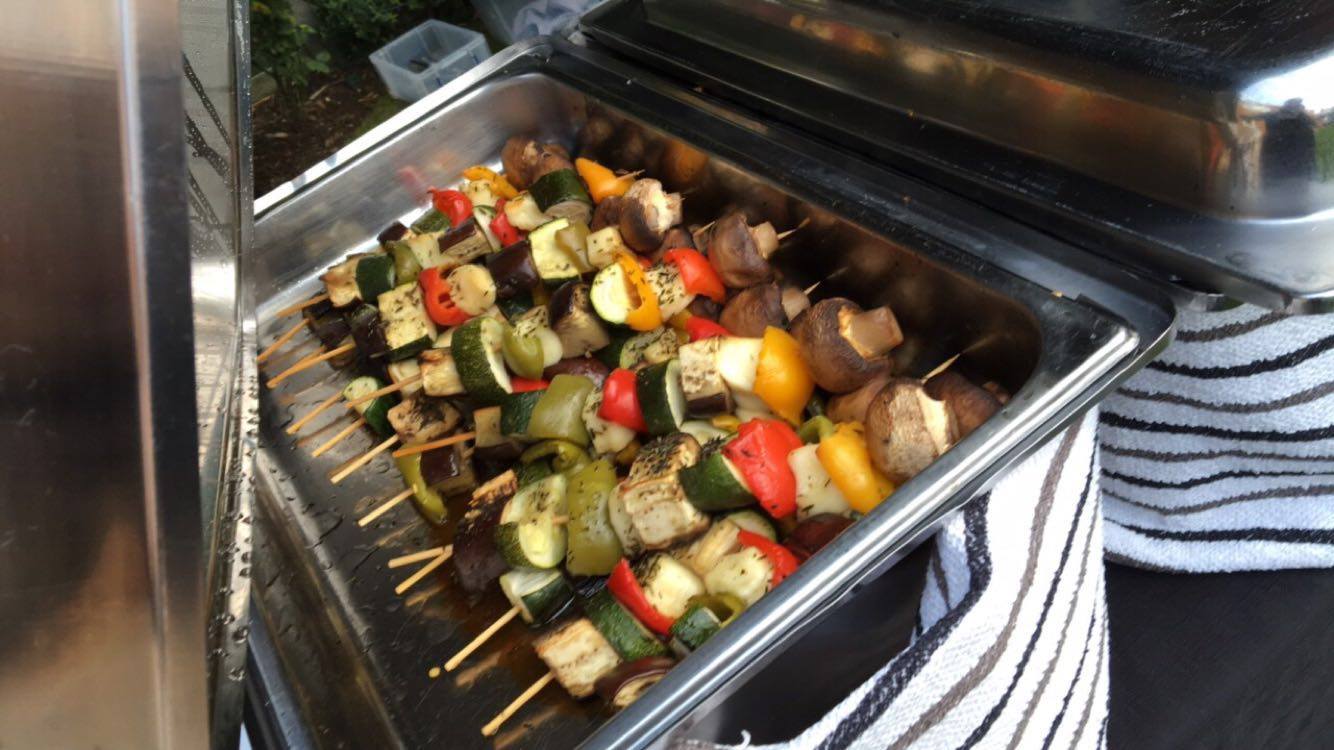 As is often the case, quite a few guests had special dietary needs. Our new labelling system, and annotated menus, helped our chefs to answer the questions those people with food sensitivities had about the ingredients used in each dish.
All of the guests went home full and happy at the end of this huge hog roast Catherington event.
Our client was clearly impressed. The family has a big wedding anniversary to celebrate next year, and have asked us to quote for that party too.