'Tis (finally) the season of the office Christmas party! Comedy-fuelled secret Santa gift exchanges, ugly festive jumpers galore and drinking games in the workplace are just a few fun-filled traditions that you can expect to experience at these end-of-year business events.
But while these celebrations are a staple for most companies, and the majority of workers will agree that they're the perfect way to wind down after a tough year, if you're the one who has been left in charge of organising the whole shindig, then your outlook might be a little different…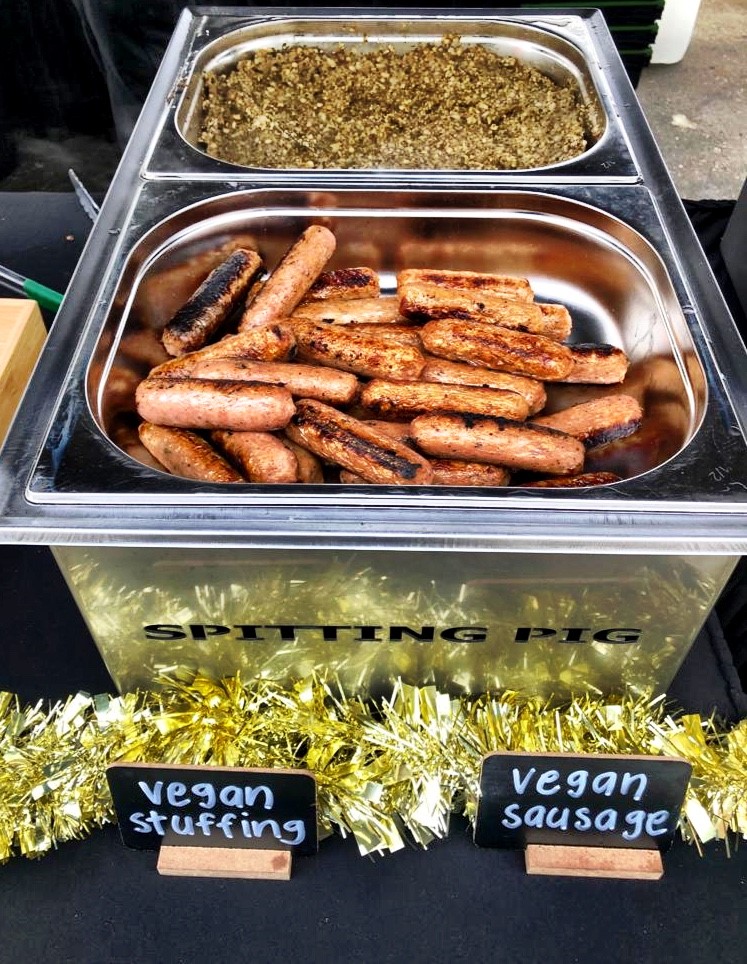 Planning and arranging any event can indeed be a stressful task, but it's less so when you have experts like Hog Roast Bovington in your corner to handle the important stuff. Y'know, like what you're going to feed your guests. Because when finger sandwiches and crisps just won't cut it, you can always rely on our team to deliver a quality meal that will have everyone salivating before they've even taken a mouthful!
With 2020 being a harder year than most, Hog Roast Bovington has been swamped with requests from clients who have asked us to help make their functions even more special by serving one of our famous Christmas menus. And as always, we can't wait to get started!
One client, in particular, Robert, who's corporate Xmas party is scheduled to take place nearer the end of the month, contacted us several weeks ago to get the ball rolling on his workplace gathering. Since then, our catering manager has worked closely with him to come up with the ideal feast for the occasion.
Treating both meat-lovers and veg enthusiasts to a delicious meal, the spread Robert has chosen benefits from a traditional turkey lunch with cranberry sauce, homemade gravy and sage and onion stuffing, along with completely vegan-friendly grilled vegetable skewers served with wraps, tzatziki dip and the added option of halloumi cheese. For sides, our traditional pigs in blankets, Yorkshire puddings, cauliflower cheese and roast potatoes will also be included on the menu.
Robert is so grateful to have had Hog Roast Bovington's assistance through every step of the process, which has made planning his corporate Christmas do far more enjoyable!