At Hog Roast Netley we are a guest-focused caterer first and foremost, but we are also a franchiser that gives out opportunities to others to create their own catering businesses and become hog roast specialists like us. It's one thing to enjoy one of our hog roasts at an event, it's another thing entirely to have the privilege of being able to dish out your very own hog roast yourself!
Up and down the country Hog Roast Netley boasts many franchises that possess the advantage of having access to our immense range of catering equipment, our food sourcing, our specialist training, and of course, best of all, our uniquely made mobile hog roasting machines. For us it is not quite enough to just be serving the brilliant hog roast at events nearby, we want to share this brilliant cooking style with others all across the country which is why we offer our incredible partner and franchise opportunities.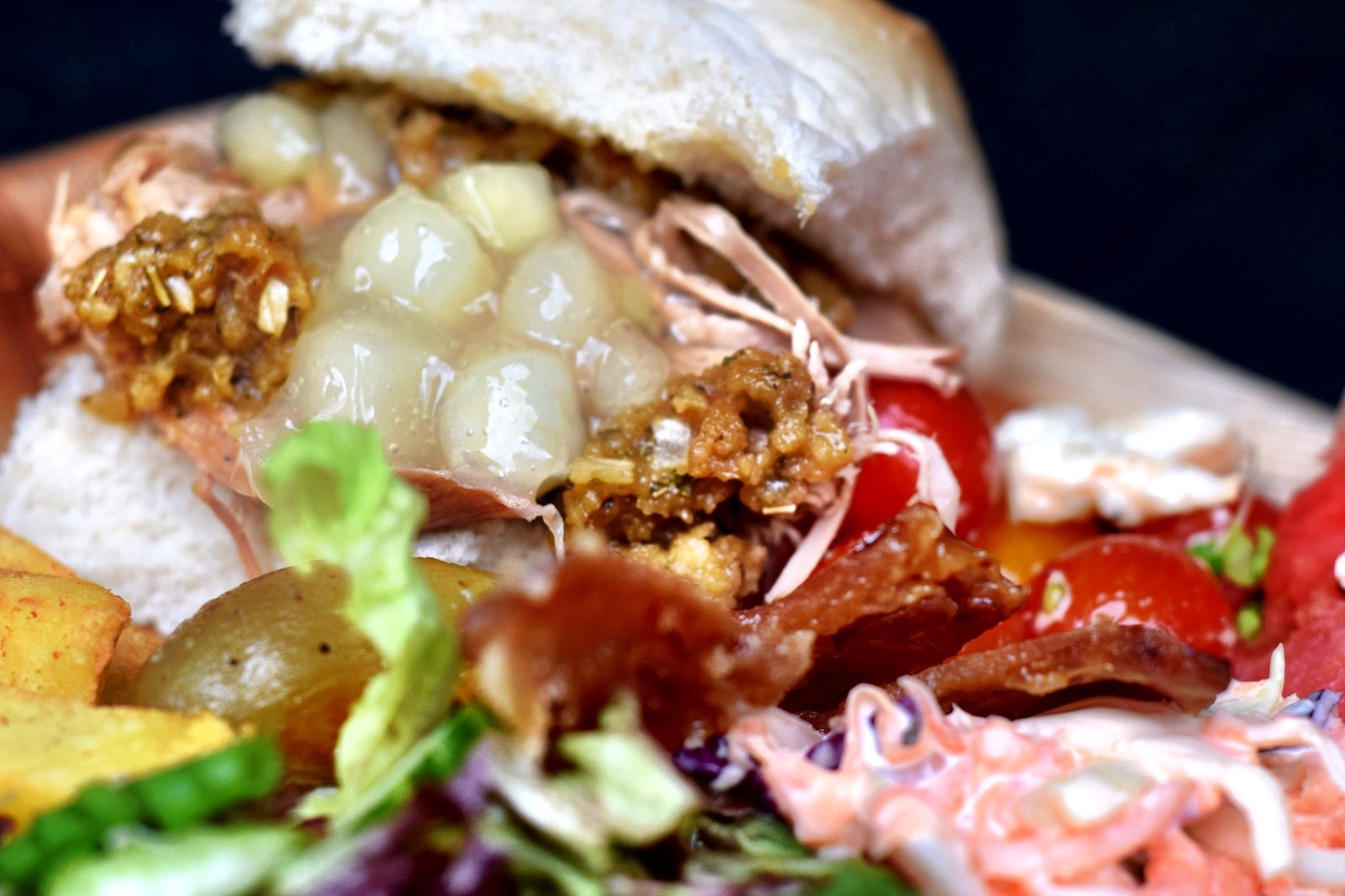 If you've ever dreamed of having your own business, or just want to follow a new passion or career path, then you can come to Hog Roast Netley today and speak to our team of caterers about the opportunities we may have for you. It can be as simple as taking away your own hog roasting machine to try your hand even just at home at authentic hog roast cooking, or to have at your local social club to be able to run your own nights, or it can be as big as joining the Hog Roast Netley family and starting your very own franchise with us. Of course you don't have to work under the Hog Roast Netley name either if you don't want (don't worry, we won't take it to heart), you'll still be able to reach a deal with our team and come away with all the necessary training, knowledge and equipment to get yourself started as a caterer of your own.
Becoming a Hog Roast Netley could be the invaluable step you need to step into this excellent industry. It's competitive, but with our two plus decades of experience and success you'll be more than on your way to achieving your goals. Just speak to us today!