If the last 20 months have taught us anything it is to value the time we have doing what we love and amongst the people we cherish and love. Never has there been a greater reminder, and Hog Roast Finkley Down have taken that philosophy forward with everything we continue to do now. We always knew we were extremely lucky here at Hog Roast Finkley Down. Part of the journey of this company after all has been about trusting in each other and ourselves, and aiding in the celebration of other's events as though they were our own kin. But it helps every now and then to have the reminder all the same.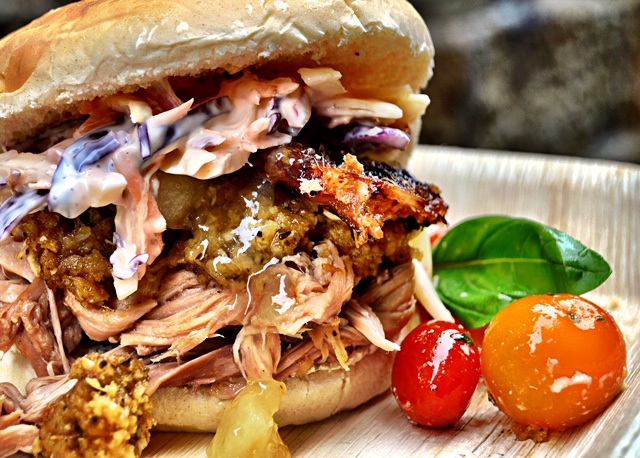 Hog Roast Finkley Down did what we could to work under the circumstances, and it certainly was not easy at any point but we were fortunate enough to be able to pivot certain parts of our business to keep working when we could. We will always be thankful for your support out in the community by continuing to bat for us and call upon our services and favourite foods for your mealtimes at home in lockdown.
Now that more normal times look to be upon us and (hopefully) look to be staying we will forever be thankful of being able to come back to full events. It really is one of our greatest joys here at Hog Roast Finkley Down – it cannot be stated enough. Working to bring a bit of taste and cheer to hundreds of guests is precisely why we got into this business, and to have not had that has only made those feelings stronger now. For as long as we can Hog Roast Finkley Down hopes to be doing this long into the future, and thanks to you we still can even after this harsher period!
So, as long as you'll still have us we'll keep our hogs turning, ready for your mouths and bellies anytime you want it! The hog roast couldn't be defeated even after centuries, and with Hog Roast Finkley Down it certainly won't be any time soon now either.