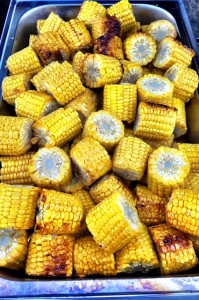 At Hog Roast Basingstoke we are of course dedicated to our namesake hog roast, but our veteran chefs have training from all around the world and so they bring some of that expertise and worldly knowledge to our menus and services. One such menu that has come out of our own chef's knowledge is our special Southern Slow Roast menu. While we at Hog Roast Basingstoke are of course experts in our own British slow roast, it is the Americans that approach the roast with more smoky, intense, and spicy flavours, and our chefs bring that and then some to our exceptional Texan cookout.
There is no better compliment proving just that than having a Texan customer of ours affirm that our own version of their home state dishes is just as good as the real deal. Betty, a longtime customer of ours, had Hog Roast Basingstoke out for her birthday last week. Betty came to us years ago having seen that we did a speciality Southern Slow Roast menu when she had struggled to find anything close elsewhere. While of course Betty might have been hesitant that "a bunch of Brits" could replicate the tastes that she knows and loves so well, our chefs quickly won her around with our Texan 24-hour Beef Brisket, our BBQ Pork Butt, and our hickory glazed bourbon BBQ sauce.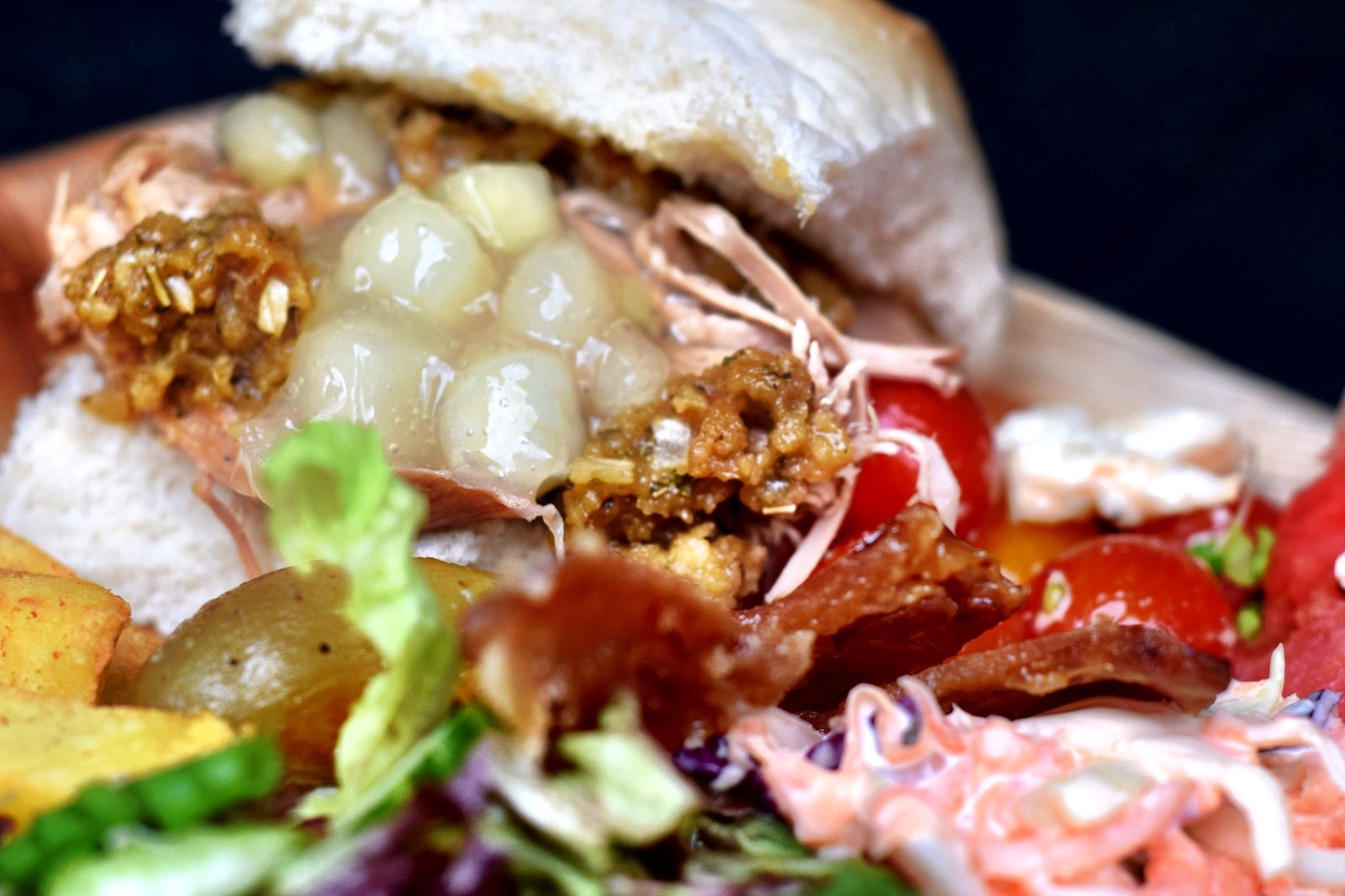 Fast forward a few years to now and our team were back with Betty to bring the same menu to her 55th birthday party. Betty had friends and family round to her own house and garden where our team served drinks and our slow roast buffet. Tables were stacked high with plenty of foods making it a proper American feast. Ribs, Cajun spiced whole chickens, the classic American sides of potato salad, mac and cheese, smoked corn on the cob, Memphis style crunchy coleslaw and so much more.
Betty once again was mightily impressed that we could conjure the tastes of home so well, and some of her fellow American friends were just as blown away that our Hog Roast Basingstoke chefs could get it so right! Well that's just what you get when you have Hog Roast Basingstoke at your event – we can bring home right here to you!