Charity events are always lots of fun, while also raising money for a good cause. Whatever charity you have chosen to support, there are so many different ways to go about raising funds. Once you have decided on your event, then you can get to work planning it!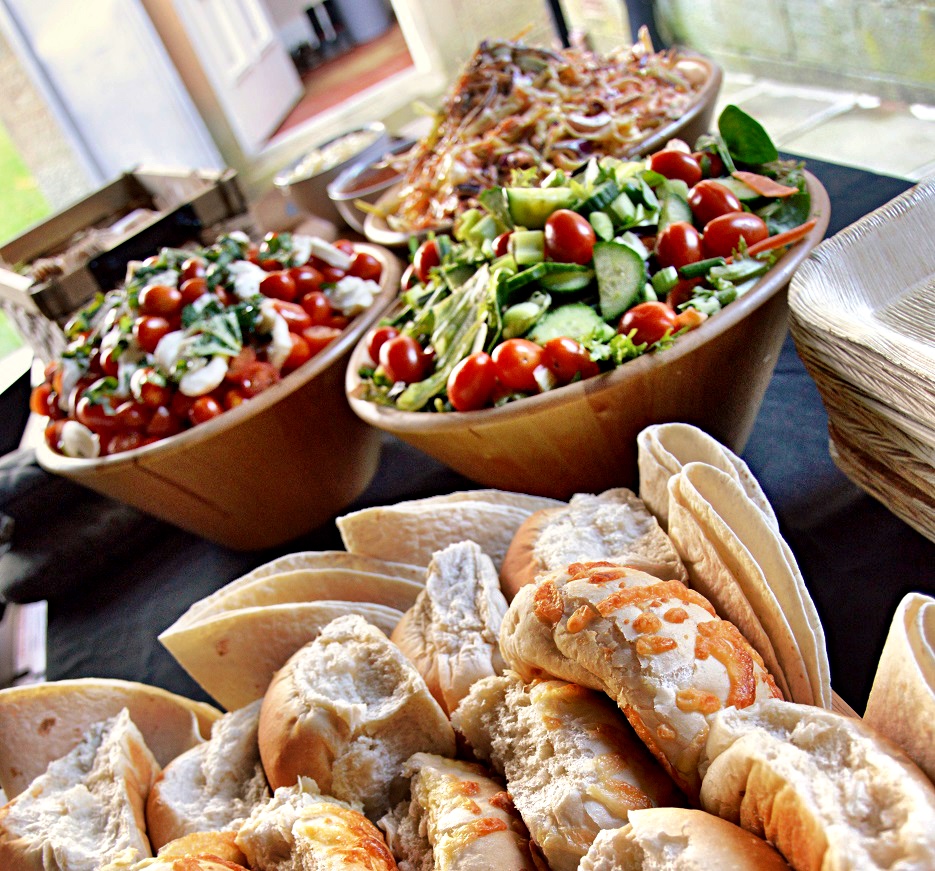 The first step to planning a charity fundraiser is choosing your charity. It is a good idea to choose a charity you are passionate about, so you feel motivated to raise money! There is a charity for almost every cause, so it shouldn't be too difficult to find one that speaks out to you. Here at Hog Roast Cowes we like to support local charities and there are so many great ones to choose from!
Once you have chosen your charity, it is time to decide how you will raise the money. There are unlimited options to choose from, but here are a few that are common:
A charity auction night
Sponsored walk/run/bike ride
Shaving your head or donating your hair
A charity ball
If one of these options sounds suitable for you, then you can get started on planning your event! Depending on who your event is aimed at, the catering you require will vary. For example, if you have chosen a charity ball or auction night, you may choose a formal catering package to accompany your formal evening. Not only will this taste delicious, but it will also attract more guests to your event, which will then raise more money!
We can also cater to smaller, more informal events, by serving either a buffet or a bread roll menu. This includes a range of meats of your choosing, as well as a selection of sides and seasonal vegetables or salad!
Do you want Hog Roast Cowes to cater your fundraising event? If so, get in touch today to book your date! We have a catering option to suit any taste or food intolerance, including dairy free and vegetarian. Why not contact us now to discuss your menu options?