You know you deserve the best in your event dining, so why settle for any less than that. Settle no longer, as Hog Roast Wareham are here to shake up your event dining experience to something altogether magnificent and unique. Bringing spectacle and style to your events in Wareham, Hog Roast Wareham are the premium caterer operating around Dorset and Wareham. That's premium in quality, style and service, but not premium in price as we push for affordable services and keep ourselves flexible to you without limiting our quality ever.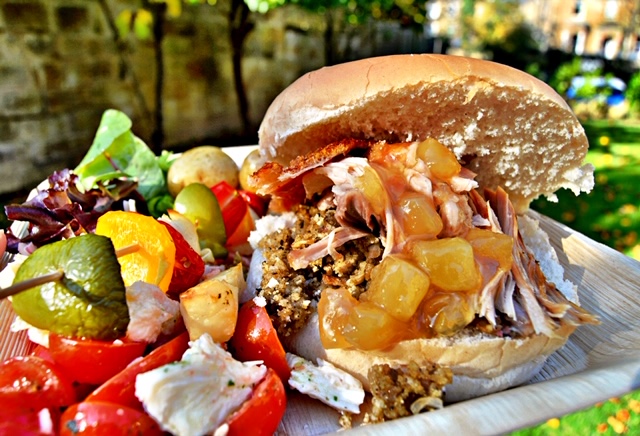 So whether you're planning event dining options for a wedding, corporate function, anniversary, birthday, festival or otherwise you'll find few better than us. With a unique blend of traditionally made hog roasts brought with modern flair and brilliance, Hog Roast Wareham are curators of an utterly unique dining experience with the sole purpose of providing unforgettable meals and memories to events throughout town. With a fine selection of meats and sides, and a speciality in exquisite slow-roasted pork's Hog Roast Wareham is assured to make your day a truly special one.
The hog roast of our name is a dish that inhabits all the quality and tradition of British culinary history. This slow roast delight dates back centuries and is as good now as it ever was. We've brought back the traditional hog roaster for all our roasts since we believe that, sometimes, the old ways really are the best. With a proper spit roast your hog roast is so perfectly textured with a crispy charred texture around the skin while the underlying meat remains so perfectly juicy and delicate. What's more, this experience is a truly unique one that looks as incredible in action as it tastes, so don't miss out today!
Roast Ham's In Wareham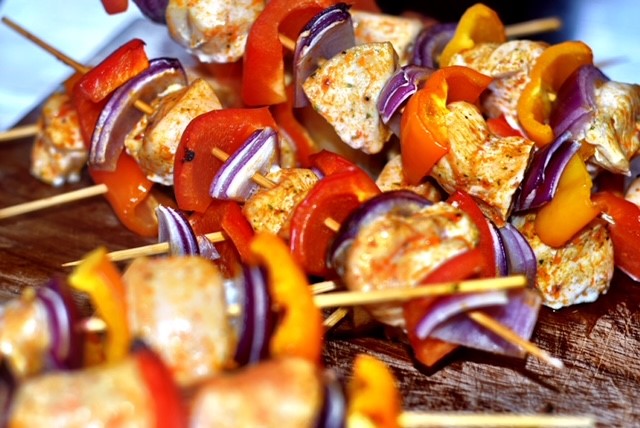 Accompanying our speciality hog roast is a huge range of menu options all available at the exact same standard and care that we put into our namesake. We have a full complement of exceptional meat dishes, vegan sides, veggie appetizers, and gluten-free foods available in any combination of buffet or set-menu style dining. With Hog Roast Wareham there is nothing we can't achieve together – we'll get the foods and service you desire with no issue.
So, call Hog Roast Wareham now and make your next event one to remember!