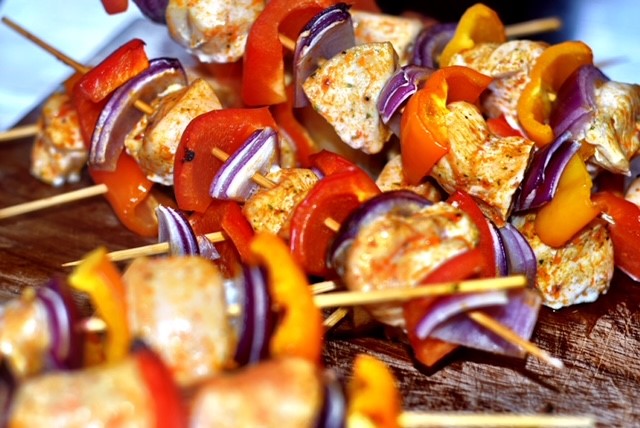 When it comes to satisfying the senses and bringing people together, few culinary traditions can match the popular hog roast. It's not just a meal; it's an experience that combines the primal delight of succulent, slow-cooked meat with the joy of communal feasting. From ancient celebrations to modern gatherings, it has stood the test of time as a centrepiece of festivity.
Our professional hog roast caterers have mastered the craft, using their expertise to create a culinary masterpiece. From selecting the perfect pig and preparing it with a harmonious blend of herbs and spices to tending to the roasting process with precision, the art of hog roasting demands skill, patience, and a deep appreciation for culinary excellence.
While hog roasts are deeply rooted in tradition, here at Hog Roast Totton, we have designed our very own hog roasting equipment which cooks the pig to ultimate perfection. We offer a range of options for customisation, so you can always choose exactly what you need for your event's theme and guest preferences. From different marinades and rubs to accompaniments like artisanal sauces and fresh salads, the possibilities for creativity are virtually endless. Moreover, we have expanded their offerings to accommodate dietary restrictions and preferences. Vegetarian and vegan options, as well as alternative meat choices, can now be incorporated alongside the classic roasted pig, ensuring that every guest can partake in the culinary celebration.
Hog Roasts For Every Celebration In Totton
Hog Roast Totton is a versatile option suitable for a wide range of events, including weddings, corporate gatherings, birthday parties, family reunions, festivals, and more. Your guests can be served in any way you wish – from a formal gathering where your guests are served at their seat, or as a help-yourself buffet where guests can tuck into a feast of tasty BBQ foods.
So, what are you waiting for? Get in touch with the Hog Roast Totton team today to chat about the different options available and the date of your booking. We look forward to hearing from you.