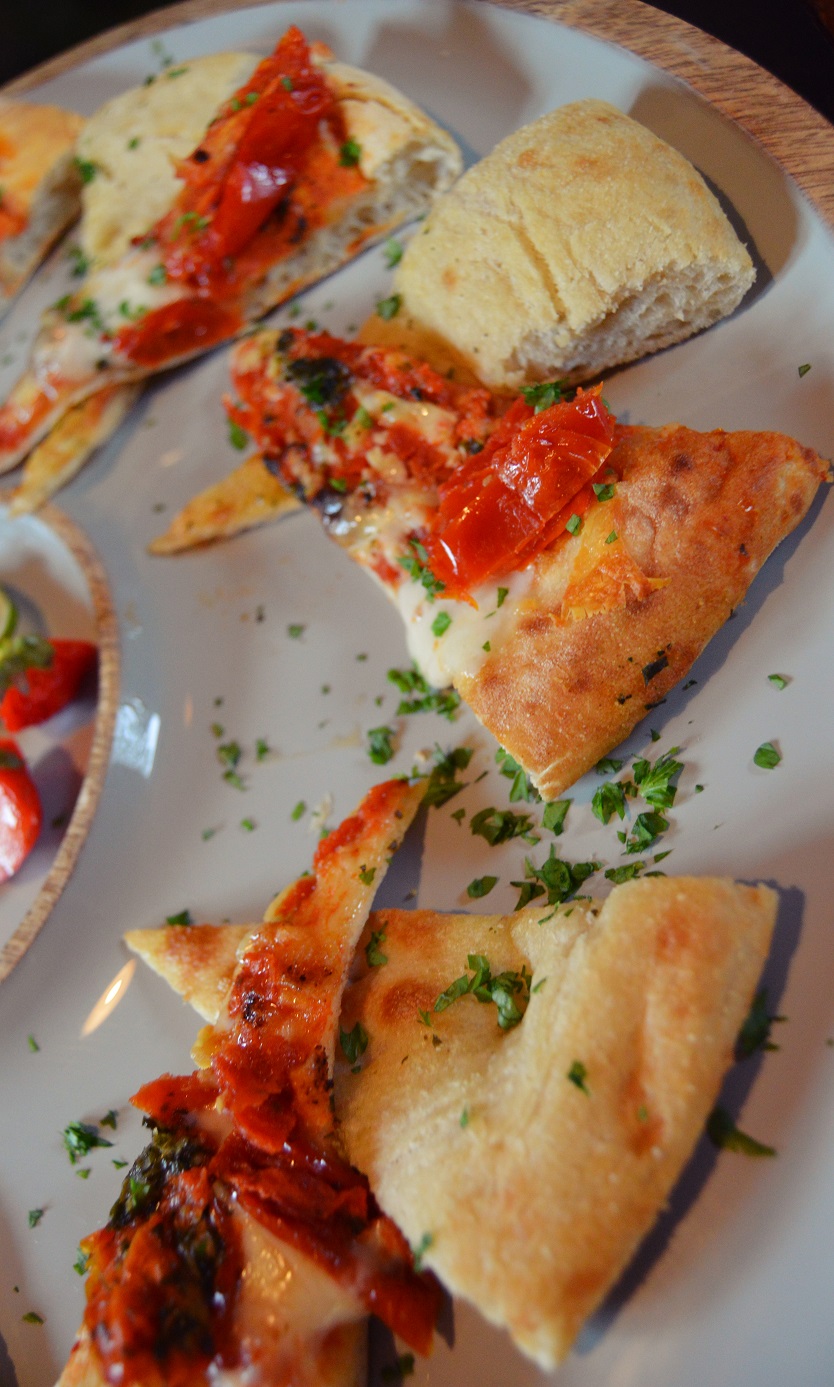 Delivering the best meaty delights in the country, Hog Roast Tadley are specialists in finely made fresh roasted meats cooked in the authentic spit style for events in Hampshire and Tadley. Our methods make for a stylish spectacle perfect for events as it brings that "something more" that we at Hog Roast Tadley believe event dining tends to need. Through our hog roast and our bevvy of delicious roast foods and freshly prepared menu items your event gets the very best in dining, and it served in magnificent style too to really make an "event" of the whole dining experience.
We've brought traditionality together with modern magnificence through our authentic spit roaster to ensure a premium level roast fit to truly liven up any event – and what's more, we do so at an affordable pricing too! With our hog roast we have created a dining and catering experience that lives up to the hype as you receive the spectacle of a dazzling culinary display and the most perfect tasting roast to match.
For us, the rotisserie style of proper hog roasting ensures both a wonderful display harkening back to the feasts of old as well as a perfect crispy texture laid evenly across the entirety of the pork skin, locking all the brilliant spicing and flavouring in its charring, while retaining too the tender juiciness of all the flavoursome meat inside our full hog. You have not truly tasted a roast until you've tried Hog Roast Tadley premium roast!
Perfect Food Made To Your Preference In Tadley
Hog Roast Tadley are here to cater just for you. We find the personal touch goes a long way, so whatever your preferences for service or menus our team is on hand to deliver exactly what you want. We have a huge range of menu items, spanning from our speciality hog roast to other meats, vegan, vegetarian, and gluten-free picks to fill out your perfect buffet or set-menu feast. For your event, our team can provide their expert recommendations to find a taste combination that fits you – and that comes in easily under budget!
So why wait? Celebratory events are never far away so make sure to get ahead of the crowd and hire Hog Roast Tadley today!