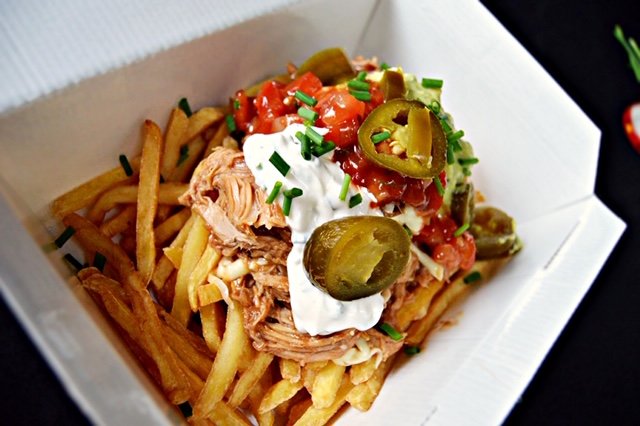 With Hog Roast New Milton you're getting more than just dinner on the table at your event. Our service is a true novel affair as we bring together a brilliant confluence of traditional spectacle with modern efficiency to put on a show and meal of exceptional proportions. For us event dining should be as much an event in of itself as the event that it is in service to, and our namesake hog roast is we get there.
The hog roast of our name is the real deal. There's no oven cook or microwave cheap tricks here; our hog roast slow cooks the proper way in a genuine hog roaster until it is both perfectly crisp around the skin and oh so deliciously tender and juicy in the middle. It's the perfect dish for event dining, not least for its high quality in volume, but also for its novel spectacle to see being made too.
It's dinner and a show with Hog Roast New Milton, and it makes for some unforgettable events in our experience. Our team will provide this authentic and unique culinary spectacle fresh for your event to enjoy, and afterward we'll carve up the pork nice and fine for use in a variety of dishes alongside plenty of other freshly prepared accompaniments.
Dining For Every Event In New Milton
Hog Roast New Milton has it all to make your day a delicious one. Joining our hog roast special is a whole host of personalised menus designed to bring theme and style to events. From sunny tastes of the Mediterranean to the smoky flavours of the American south, our foods are of the utmost quality. And with Hog Roast New Milton too you always eat your way. Want a free style buffet? No problem. Set course dining designed by both you and our expert team? You got it.
All this and more awaits at Hog Roast New Milton so get calling today! Whether you are requiring dining for your special wedding day, for a corporate event or business lunch, or for a private party such as a birthday, an anniversary, retirement, or otherwise Hog Roast Milton will find the means to serve you!