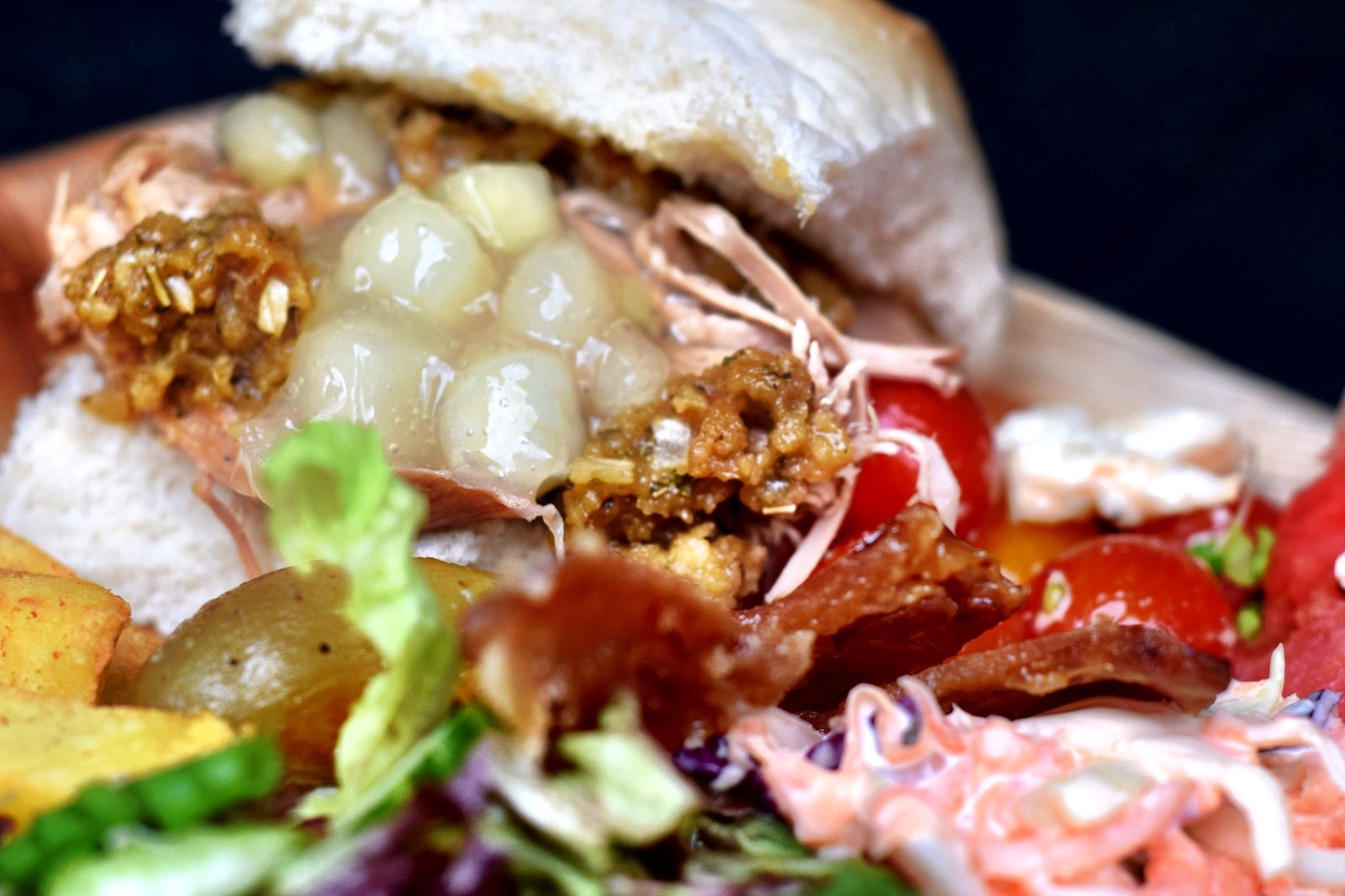 For the very best in event catering the only place to come is Hog Roast Milford on Sea! When you're with us you can look forward to a dining experience quite like no other; our services are exceptionally unique and stylish in equal measure, with the speciality hog roast dish of our name providing a traditional novelty unlike any other. This classic dish of British culinary history has it all: spectacle, genuine tradition, exceptional tastes, and intense style that will impress all at your event! It's a perfect package for event dining, and it could be yours today for an affordable cost with Hog Roast Milford on Sea.
Our very own hog roasting machines have made hog roasting better and easier than ever before as their mobile packaging and ease of use makes for some of the best roast cooking on the market. This is far beyond your usual oven cook; with the Hog Master Pro we can deliver high quality roasts in high volume to easily feed even the biggest events around Hampshire! For a low and flexible cost our customers receive both quality ingredients sourced from the best local vendors and a team of elite chefs who know just how to prepare our quality meats properly.
This year let Hog Roast Milford on Sea whisk you away and serve up a stylish menu quite like nothing you've had before. Weddings, corporate catering, private parties, village festivals – we do it all!
Hog Roast Milford on Sea Stylish Dining, Exceptional Service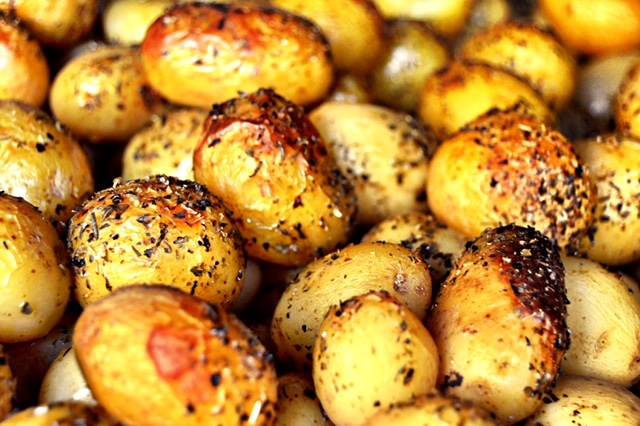 Hog Roast Milford on Sea is capable of administering catering for any event, and for any guest requirements. We go above and beyond the regular call of duty of your regular event caterer; we bring personality and close friendly service to all of our customers and events to give them a type of catering experience that feels like more than just a meal placed on a plate. We make event dining an event in itself, and one in which you will want to come back to again and again!
So, join the family here at Hog Roast Milford on Sea by calling today!