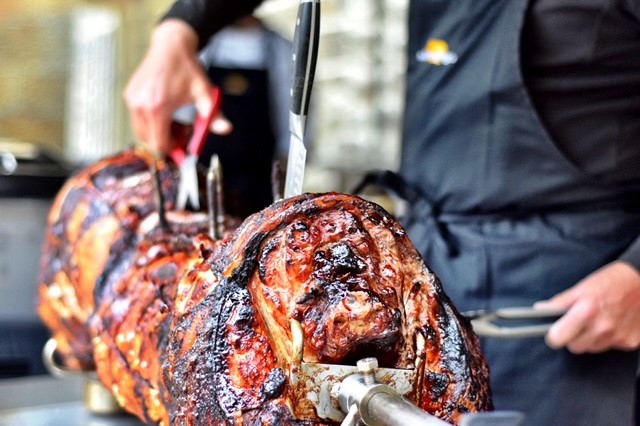 All the King's horses and all the King's men couldn't put humpty together again, but they could put together a brilliant tasting hog roast for dinner in Kings Worthy! And just like them Hog Roast Kings Worthy are doing the same for all your events around the village as we strive to make your best event dreams a stylish reality. Hog Roast Kings Worthy are specialists in finely made fresh roasted meats cooked in the traditional style of medieval spit roasting to add a nice texture of flair and sizzling spectacle as well as exceptional tastes and flavours to your events in the village of Kings Worthy.
Our unique services have seen us excel over the last few years as one of the nation's best up and comers in the catering game, so do not hesitate to call us for your next event whatever the occasion may be – weddings, corporate functions, birthday's, dinner parties, community celebrations and more.
Hog Roast Kings Worthy is dedicated to superb service, fantastic food, and one exciting event experience that blows your guests away. The best part? Our services are an absolute premium level at every step, but our prices are not as we work flexibly and affordably to your budget without ever cutting you off from the quality you deserve! Get your dining your way with Hog Roast Kings Worthy today.
Feasts Fit For A King in Kings Worthy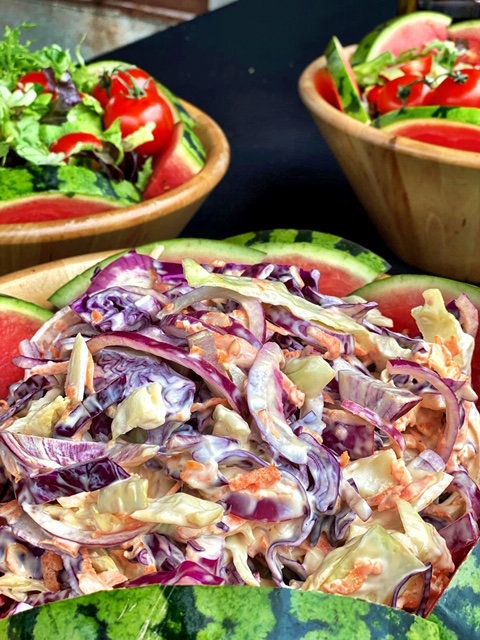 Hog Roast Kings Worthy believe in flexibility, which is why we will work personally with you to create a taste and food combination suited to your event. We have a huge range of menu items, spanning from our speciality hog roast to a number of other meat options; vegan, vegetarian, and gluten-free picks of canapés, sides, salads, and more! With locally produced foods and home-grown pigs Kings Worthy is serving up the utmost in British quality. You won't find better than us on the market, not in the least because our services are so entirely unique but also just because our quality is so high!
So, join the revolutionary dining experience today by calling or messaging the fine team at Hog Roast Kings Worthy now!