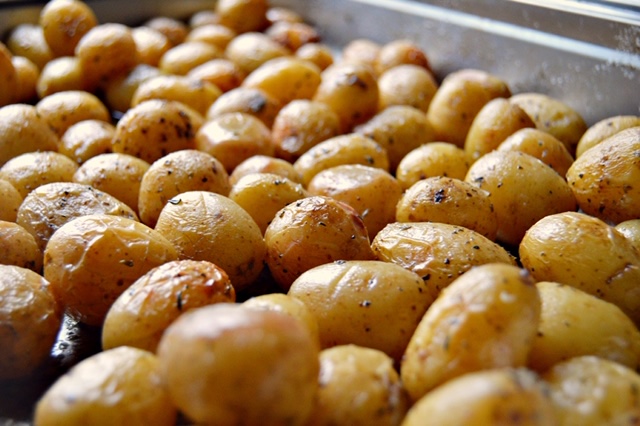 When it comes to hosting a memorable event, food is often the star of the show. And what better way to tantalise your guests' taste buds and create a truly unforgettable experience than by hiring a catering service like Hog Roast Hythe? Hog roasting is more than just a method of cooking; it's a centuries-old tradition that brings people together through great cuisine and that's where Hog Roast Hythe steps in.
So, what does the process look like? Essentially, the hog turns slowly on a spit over an open flame with its skin crisping to a mouthwatering golden-brown. We use our very own hog roasting equipment which has been designed and manufactured by us to ensure the very best result.
Hog Roasting Done Your Way In Hythe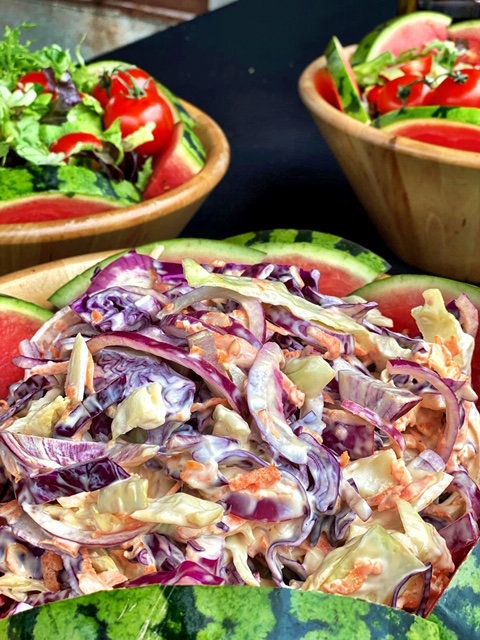 One of the beauties of hog roasting is its versatility. Whether you're hosting an intimate backyard gathering, a corporate event, a wedding reception, or a community festival, a hog roast can be tailored to suit your specific needs. It's a versatile option that can cater to both small and large crowds, making it an ideal choice for a wide range of occasions. What's more, our menus can be customised to cater to various dietary preferences and requirements. From classic pulled pork sandwiches to unique pork-based dishes, the possibilities are endless. The roast can be accompanied by a variety of sides, salads, and sauces, ensuring that every palate is satisfied.
Hog Roast Hythe's ingredients are sourced from local farms, which is our effort to ensure sustainability, as well as having the peace of mind that we are always purchasing quality meat and ingredients. All of the food will be prepared fresh on the day of the event to ensure the very best taste.
Have any questions? Feel free to get in touch with Hog Roast Hythe. A member of our team will be happy to help with your queries and even offer menu and serving suggestions if you require some inspiration. You'll be assigned your own personal chef who will be on hand every step of the way until the big day arrives. We look forward to hearing from you.