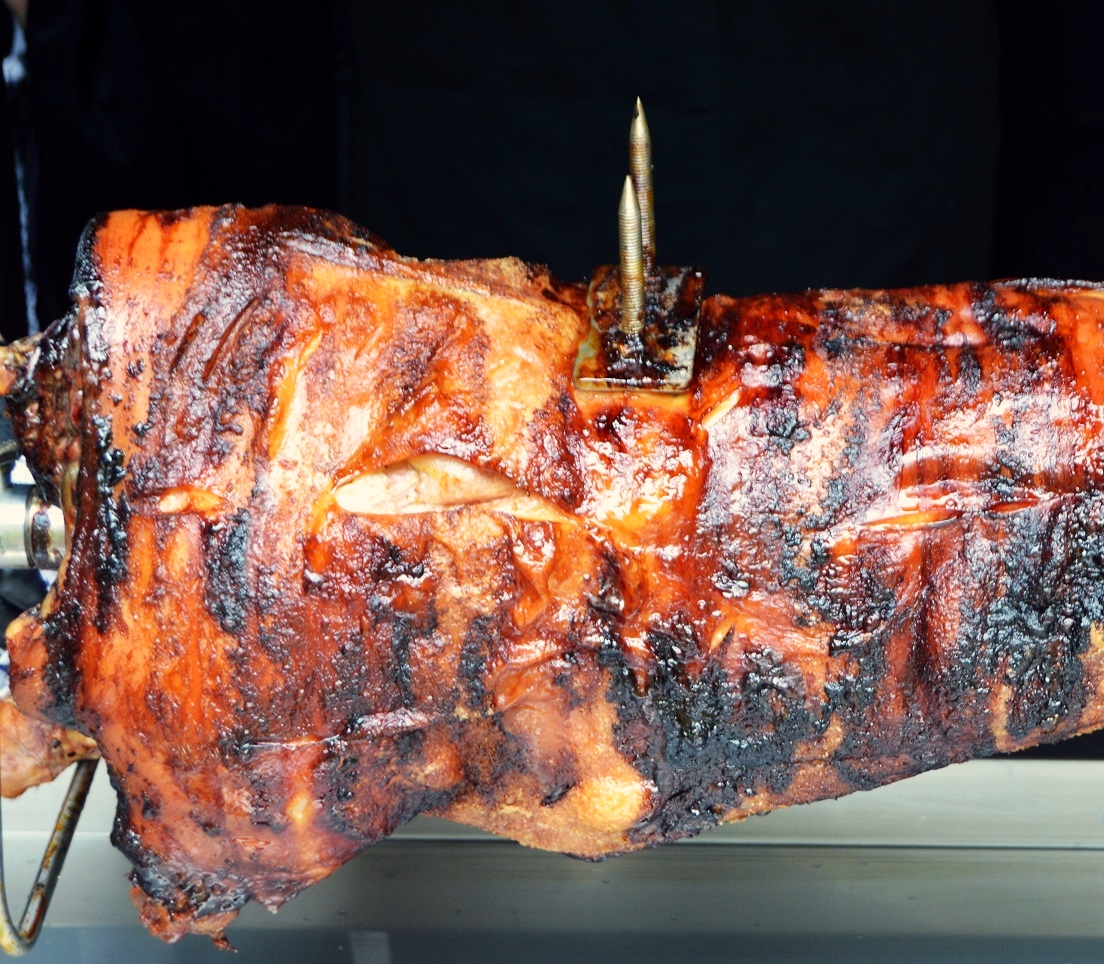 Are you looking for an alternative kind of catering that is original and different? Are you bored of the same old catering that has become tiresome and lacklustre? Hog Roast Farnborough have the answer you are looking for with the opportunity to try something fresh and new for an affordable budget. We are offering you the chance to have something different on your special day, we have the very latest in Hog roasting hire Farnborough equipment that is sure to blow you and your guests away with this tried and tested method of cookery. Hog Roast Farnborough situated in Hampshire has a history dating back to Saxon times so why don't you have a taste of history and try one of our hog roasters for your event whether that be a small family gathering or occasions of a grander scale such as a wedding or birthday celebration, we also cover any other event including charity balls, work events, fetes and fairs and any other event you are holding.
Hog roasting really is an old past time that people have been doing for hundreds no thousands of years and is used all over the world by many different cultures and races, so if everyone is doing it how come you haven't tried a traditional hog roast buffet for yourself. We promise you that our hog roasters are state of the art and self containing giving you options on how your catering goes down on the day. We can operate indoors too relieving the worry of troublesome weather running that family BBQ, our hog roasters can be
Hog Roast Farnborough Leaders In Our Field
The smaller event is also doable we would just supply a small suckling pig with the roasting machine some companies will say they will only feed a certain number of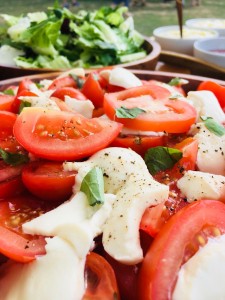 people say 100 but being hog roast Farnborough caterers we work very closely with our meat suppliers and are able to provide pigs to feed 25-35 people which is great for those smaller events and as for our adaptable hog roasters, we can fit them in to almost anywhere so if your event venue isn't the biggest you need not worry as we will fit in no problem. If one pig is too much we can supply produce more fitting to your event sizing with minted spring Lamb a crowd favourite indeed, the lamb really does benefit from being cooked in such a slow method with the natural juice from the Lamb slowly basting in our hog roast cookers, you really can imagine the ambiance of a cooker slowly working your chosen produce to perfection, it also supplies a great centrepiece for your guests to mingle round with the smells of fresh meat wafting over their nostrils, it has to be tried once and then you will see what we mean. If your special event is only a small one remember there are choices in the produce we offer so come on don't let catering be an issue on your special day and let us do the hard work for you, order a hog roaster today and we guarantee you will not be disappointed with the results, we are confident you will come back for more, again and again.
Weddings too are proving increasingly popular and I have served hog roast hire Farnborough catering at a fair number of receptions which is great for me as this is one of the upsides of my job getting to bring families together to celebrate with a great traditional roast. The little kids always love seeing the pig on the spit and they are always the first to want seconds of the mouth pleasing meat and crispy crackling.