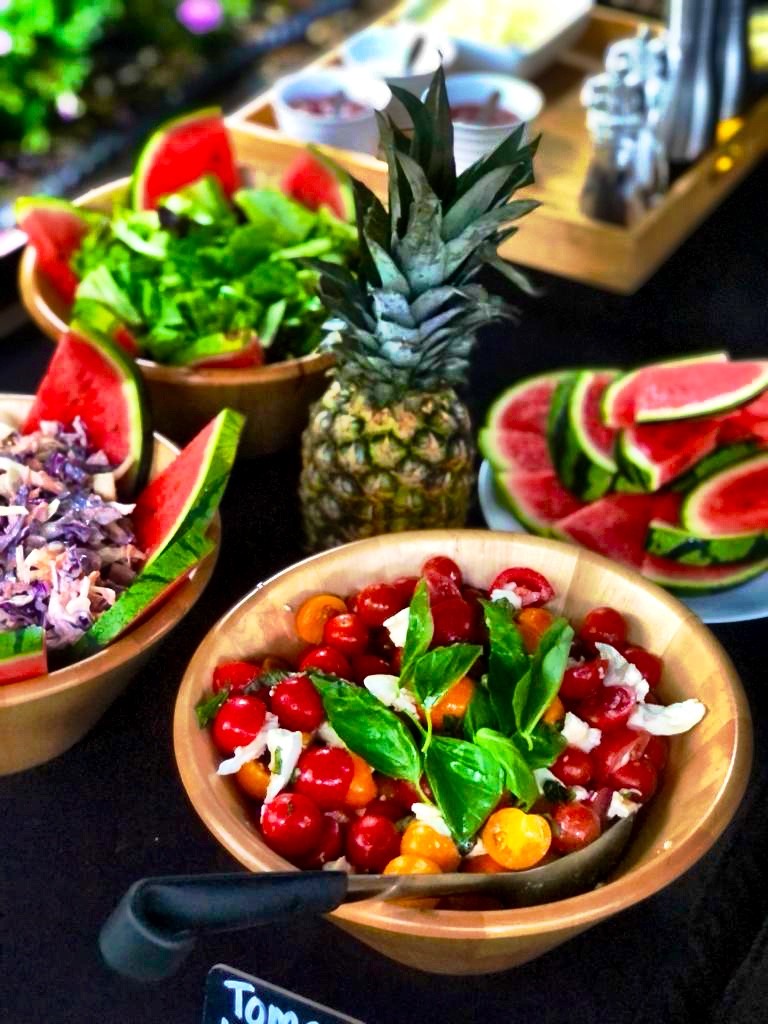 Are you on the lookout for a professional caterer in Nottinghamshire? If so, you've come to the right place. Here at Hog Roast Basingstoke, we pride ourselves on serving delectable food that has been prepared and cooked from scratch by our very own team. We have been in the industry for over two decades and know exactly what it takes to give your guests a meal they won't forget in a hurry.
Hog roast catering has stood the test of time over the centuries, thanks to the fact that it is a hearty meal that leaves everyone feeling full and satisfied. We serve an array of sides and condiments that are hand-picked by you, to ensure your meal is customised exactly to your needs.
Chat To Us About Your Hog Roast Ideas For Basingstoke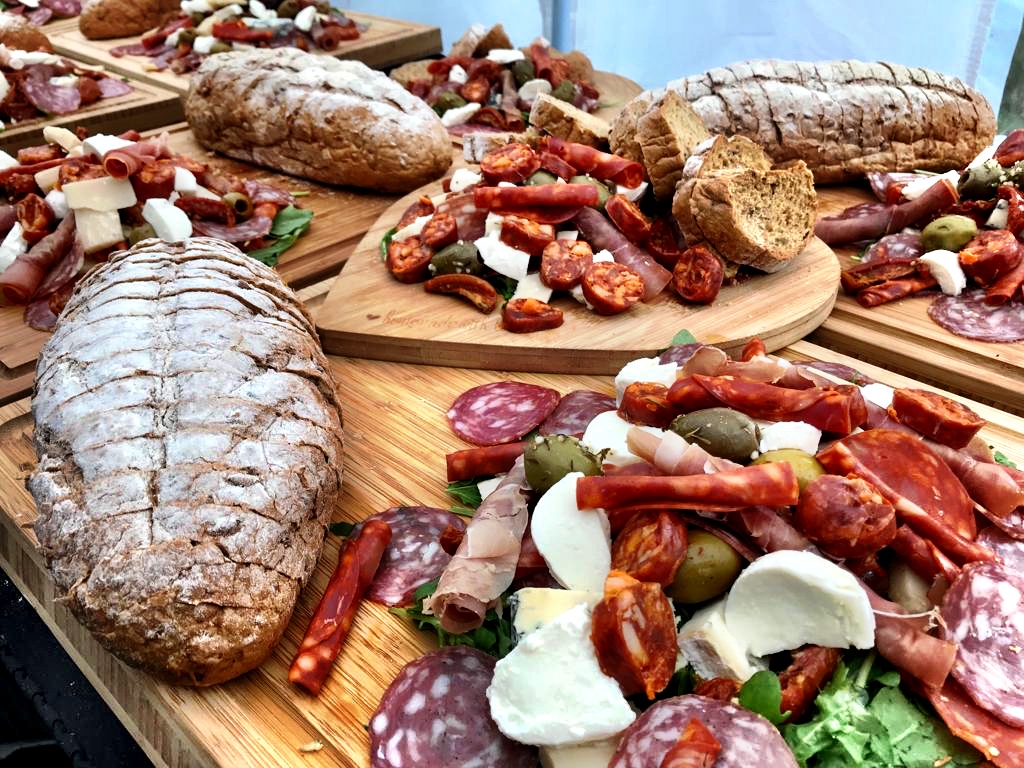 If you decide to hire Hog Roast Basingstoke, you'll start off with a consultation. This is where you discuss your event details, including the number of guests, location, date, and any specific preferences or dietary requirements. We'll then work with you to come up with a plan that ticks all of your boxes. On the day of the event, our catering team will arrive with the whole hog and any necessary equipment. It takes approximately 6 hours until the hog is fully cooked while turning on the spit, to achieve that delicious golden, juicy texture. Once the hog is cooked, the catering team will expertly carve the meat and arrange it for serving. It's up to you how you'd like your guests to be served. We can either serve your guests at their seats in a more formal setting or keep things casual so everyone can help themselves to hog rolls or a spread buffet.
Even when your event has come to an end, we'll do all of the cleaning up for you as well as disposing any waste, so you don't have to worry.
Ready to book Hog Roast Basingstoke? Get in touch with our team today.