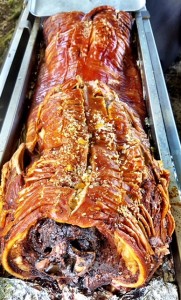 Are you looking for a different way of providing top quality food to your guests with minimal fuss and effort for an affordable budget, then look no further, Hog Roast Barton on Sea is here to help wash away those catering blues with an original Hog Roast event to suit any occasion from a large wedding to the smaller more intimate event such as birthday or family BBQ. Hog roasting is an ancient form of cookery and it dates back to very old times indeed, Hog roast Barton on Sea has been operating in the area for many years and we love supplying you the customer with innovative, fresh and exciting methods of catering to wow your guests with the food you are serving, based in Barton on Sea a coastal village which itself dates back to Anglo-Saxon times and has had an array of famous residents such as William the Conqueror to footballer Jamie Redknapp.
Hog roasting is the way forward in catering at this time, we are unique in the service we offer you the consumer and assure you we will not be beaten on quality of produce or service provided. Barton on Sea offers some great local produce. The produce we give you on the day is the freshest around from the coastal lands surrounding Barton on Sea, the produce is kept in the latest in freezer technology to remain fresh as the day as it was running round a field. We also promise our livestock used is killed in the most humane way possible, a practice we always keep to lessening any suffering on the animals we sue for our hog roasts. You the customer can also try out our specialist hog roast machines yourself with our hog roast hire service. Hog roast hire Barton on Sea gives you the opportunity to be  the hero and chef of the day by giving you the means and know how on  how to make the most out of your own hog roaster delivered to your door and placed wherever you want it so all you have to worry about is where you want to put your very own spit machine.
Hog Roast Barton on Sea Leaders In Our Field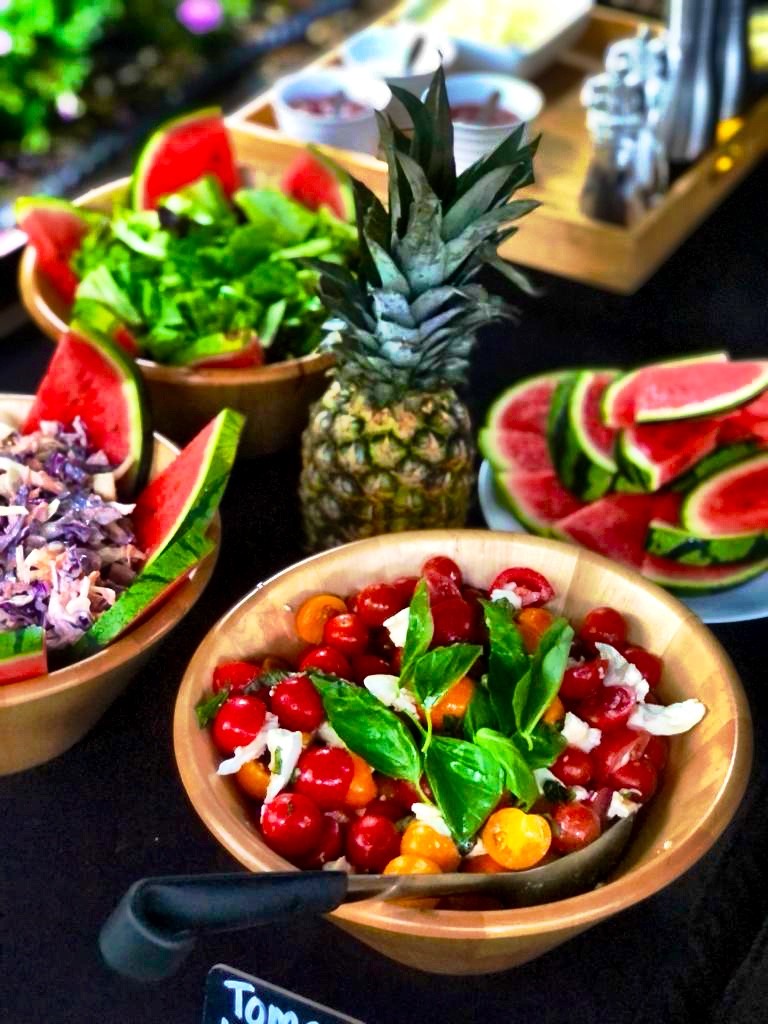 Hog roast hire Barton on Sea can help you pull off the perfect BBQ with no worries or stress as our equipment is state of the art and is basically self containing and can be used indoors or outdoors our equipment really is that versatile so if you decide you want an indoor event we can do that without a problem as hog roasters are virtually smoke free and compact in size so we really do mean it when we say no job is too big or small for that matter. When we come and set up your hog roaster or when we are dropping off if you decided to go down the Hog roast hire routes please don't hesitate to ask any of our time served, professional staff any questions you feel might be relevant to pulling off your very own hog roast extravaganza, we are happy to help and want to make sure your hog roast day runs smoothly and effortlessly with the best food you have probably tasted this year. Catering for a big event can also be an imposing task thinking of seating plans, menus and supplying waiting staff and increasing that budget without need when all you need to do is come to us and we will look after all those problems for you.
We eliminate the middle men such as waiters and give you an amazing centre piece for you and your guests to congregate round giving your occasion a certain ambiance that can not be found with a standardised form of catering generally found and sadly used by today's firms. Remember hog roasting is a tried and tested method sure to bring out the best of your event, as we said earlier no event is too big or small for our versatile equipment with one Pig feeding up to 100 guests with ease it really is the hassle free form of cookery to cater for large amounts of people with little effort and waste,. If you have a party of 200 people coming just order two hog roast machines, perhaps have pork in one and Chicken or Turkey in another we can cover all the bases for you making sure your day runs by without a hitch, all you need to worry about is the music and being the perfect host.