From milestone birthday celebrations to corporate hospitality functions and garden parties to wedding receptions, Hog Roast Beaulieu catering is suitable for any kind of party or event that you might be planning. Small or large, informal or formal and featuring just one tasty main or an entire delicious banquet, we have the capabilities, training and experience to make your next special occasion a great success in terms of gorgeous food served by professionals who care.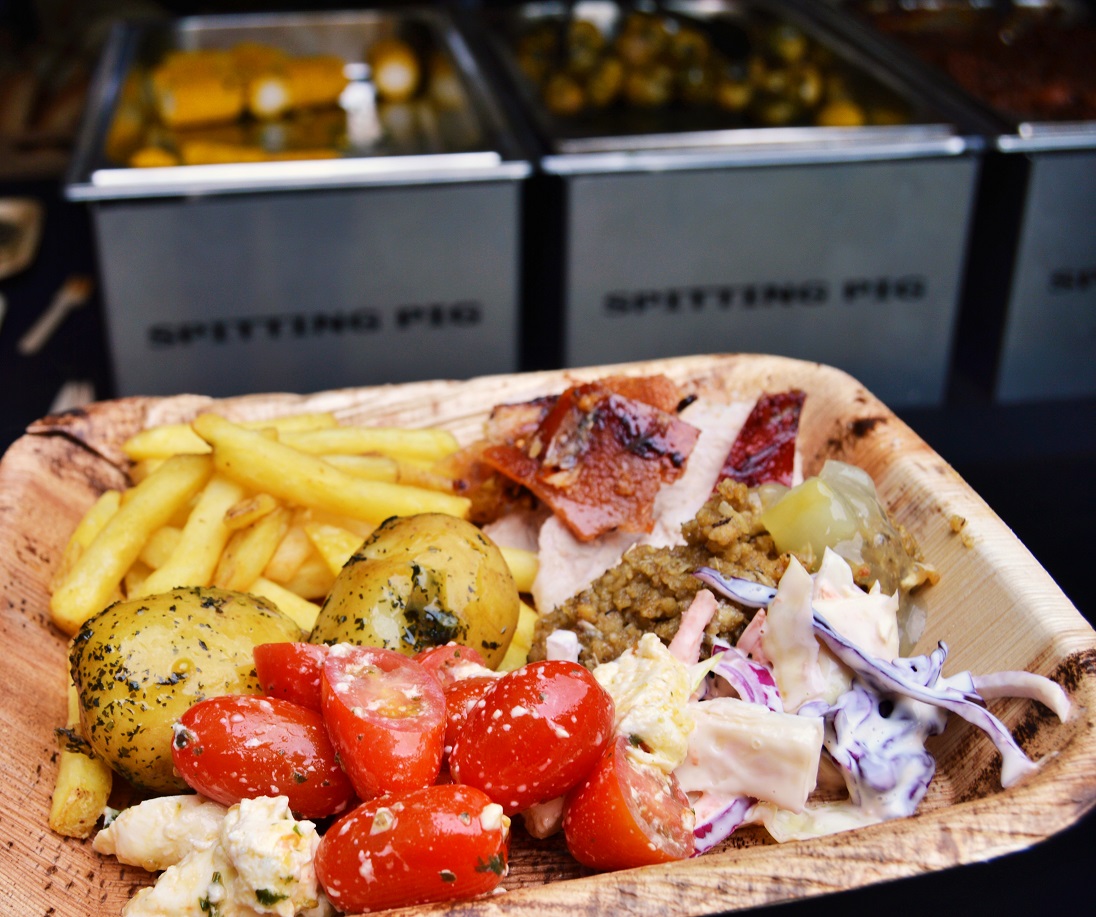 You may be inviting just a few guests for a casual gathering at home in your back garden or several hundred people for a large formal event in a posh venue; either way, Hog Roast Beaulieu can do you proud and have everyone attending enjoying scrumptious food made out of fresh, local ingredients. You may be surprised to find out that we don't only provide hog roasts; after all, they're a part of our name and our specialty that we've perfected over many years. Nevertheless, we understand the need for choice and variety, so if you need options for special diets, multiple dishes to make a multi-course menu or alternative meats to satisfy varying personal tastes, we've got you covered.
Our Hog Roast Beaulieu chef and catering assistants catered a birthday party on Saturday, where we were asked to cook a hog roast in order to make our infamous pigs in buns but we were also asked for a gluten-free option for one of their guests. When we asked our customer if that guest would like to enjoy our pigs in buns like everyone else, they said they would and were very surprised to find out that we can easily make them gluten-free simply by taking along suitable bread rolls or wraps, as all the other ingredients are already suitable.
On the day of the party, the hog sizzled away slowly but surely for a good few hours until we had crispy skin, full of crackling, and soft and tender meat that just fell off the fork and melted in the mouth. After ensuring everyone invited could enjoy our lovely pigs in buns, our team quietly cleared away to leave the birthday girl and her guests to party the night away.