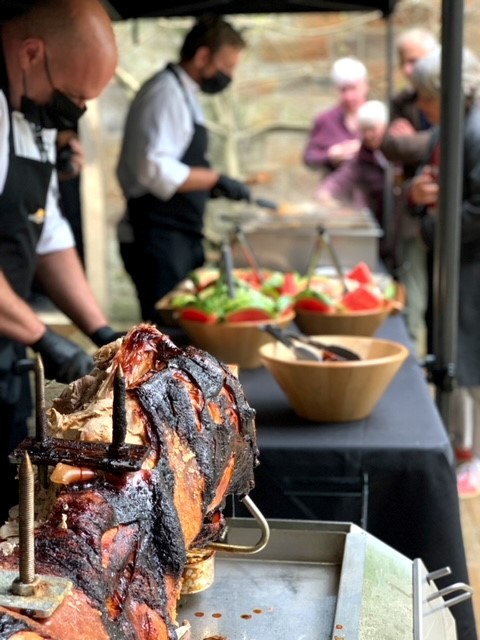 As well as being its own county, the Isle of Wight is England's largest island and a thriving community in its own right. Despite it's separation from the UK's mainland, there is still a large community of islanders and plenty of places of interest for tourists to peruse. Alongside its beaches, festivals, and community feel, the Isle of Wight also boasts a rich and intriguing history. Back in the 1400s it was its own independent kingdom, and, as recently as 1995, the island still had its own governor. And for those of you with a melodic ear, the island hosts its very own musical bonanzas in the shape of the Isle of Wight Festival and Bestival.
The island is even famed for hosting one of the very last performances by the late and great Jimi Hendrix in 1970, an event which drew a crowd of over 600,000. Staggeringly, that is more than three times the entire population of the island itself. More importantly it was once home to Queen Victoria as she loved to stay on the island in the summer period, so much that she had built the Osborne House between 1845-1851. Queen Victoria shared her manor estate with Prince Albert by whom it was designed by. Sadly, Queen Victoria died in her home on the Isle of Wight in 1901 and now the estate is open to the public.
Leaders In Our Field
With such a varied and fascinating history on the Isle of Wight, and with natural elements and man-made events to rival any on the mainland, the potential for success in the island's catering industry should not be underestimated. Spitting Pig Hog Roast Company, recognising that many tasty treats from the shores of England were not available on the island, has long been providing hog roasts of the highest quality to all who require them. We see the Isle of Wight as a cultural centre in its own right, with events happening daily, and we recognise the need for catering that cannot be beaten. So we provide it.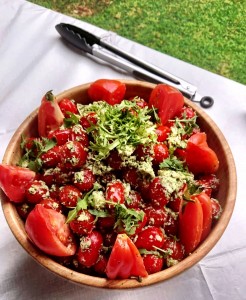 A place as beautiful as the Isle of Wight will always be host to weddings, birthday parties, family gatherings, and every other kind of celebration you can think of. Hog roast Isle of wight has been lucky enough to attend many such events, providing the food that puts the final touches to the occasion. In a county as traditional as the Isle of Wight, which has survived everything from Viking attacks to frequent bombings in the Second World War, what culinary delights could be more suitable than hog roast Isle of Wight? What could better suit your celebrations than something that has been part of island's tradition ever since the days of its inception? Whatever event you are hosting on the Isle of Wight, we can guarantee hog roast Isle of Wight flavours to tantalise the taste buds, making your night a night to unquestionably remember.
Ever thought about getting married on the beautiful island? Just imagine you and your partner looking out onto the coast with all your friends and family gathered behind you, with the most sensational smell of hog roasting travelling through the air and knowing you'll soon be tucking into the most succulent juicy pork on the island! We have a range of wedding menus on our website which all include real crockery and cutlery, catering assistant as well as your very own spitting pig chef and a waitress team.
And what of the party scene of the island? With the music festivals that have thrived, grown, and improved in recent years on the island, it cannot go unnoticed that a younger generation is being drawn to the treats the Isle of Wight has to offer. With young music lovers, there will always be parties. But how can you make your hog roast Isle of Wight party stand out and do something that others don't? The simplest way is to employ the Spitting Pig Hog Roast Company.
Our menus are truly the best on the island and we can cater for any taste buds, our produce that we use is fresh and locally sourced and we order in your chosen meat from the nearest butchers. We don't just book our jobs in then forget about you until the day of your event, we make sure every thing is to the key detail, one of our hog roast Isle of Wight chefs will come out to your venue and discuss everything you'd need to know before the big day.
We guarantee fantastic flavours, great service, and happy guests. So, whatever Isle of Wight event you are planning, remember hog roast Isle of Wight.